Boy whose town gave him a special Christmas dies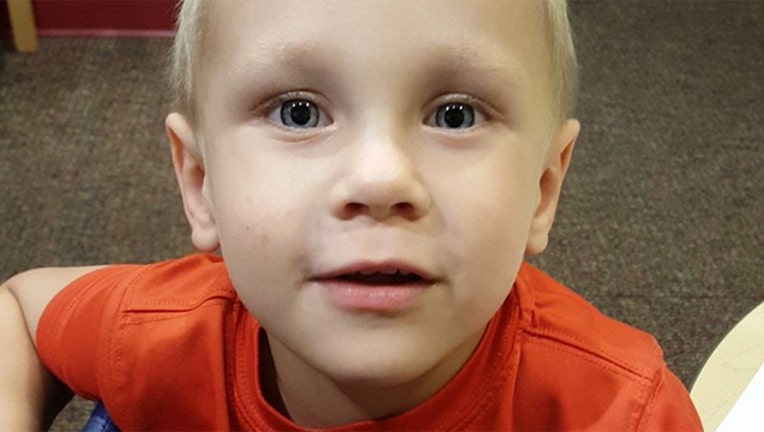 article
LEBO, Kan. (AP) - A 3-year-old boy whose fight with cancer prompted his small southern Kansas hometown to celebrate Christmas in September has died.
Christian Risner of Lebo died Saturday in Emporia. Christian's family announced his death on a Facebook page they established after the boy was diagnosed with Rhabdoid kidney cancer in April 2016.
Christian began hospice care in August.
He loved Christmas, so Lebo - a town of about 940 people - put on a special celebration Sept. 10, with Santa, a horse-drawn sleigh and homes throughout the town decorated for the holiday.
The Jones-Vans Arsdale Funeral Home says his funeral will take place Saturday at Lebo High School, with visitation before the service.
He is survived by his parents, two brothers and paternal grandparents.