Bulls hire Boylen as Hoiberg's top assistant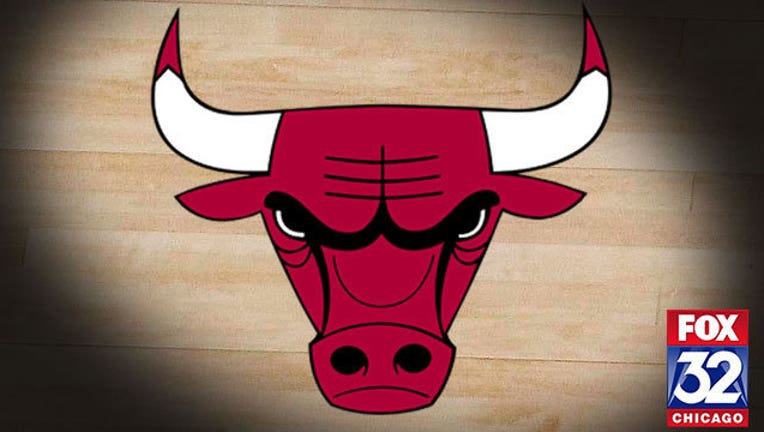 CHICAGO (AP) - The Chicago Bulls have hired Jim Boylen as new coach Fred Hoiberg's top assistant.
Boylen has 29 years of coaching experience - 17 in the NBA. He will serve as Chicago's associate head coach.
He spent the past two seasons on Gregg Popovich's staff in San Antonio and was the coach at the University of Utah for four years, leading the Utes to a 69-60 record and the 2009 NCAA Tournament. Boylen was also an assistant with the Houston Rockets, Golden State Warriors, Milwaukee Bucks, Indiana Pacers and Michigan State.
The Bulls announced the hiring on Wednesday, about two weeks after they hired Hoiberg away from Iowa State to replace the fired Tom Thibodeau.
Copyright 2015 The Associated Press. All rights reserved. This material may not be published, broadcast, rewritten or redistributed.