Cook County judge dismisses Chicago sales tax lawsuit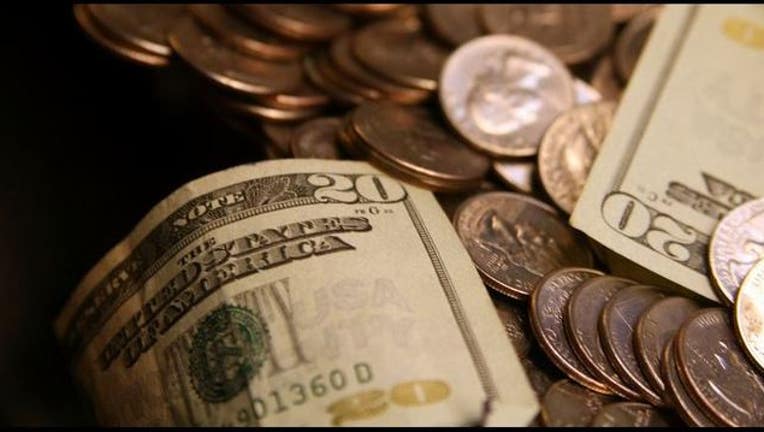 article
CHICAGO (AP) — A Cook County judge has dismissed a lawsuit that the city of Chicago brought claiming Kankakee and Channahon diverted sales taxes from the Chicago area.
The Chicago Tribune reports that a Cook County judge last week ruled the city didn't have standing and the authority belongs to the Illinois Department of Revenue.
The 2011 lawsuit involved companies setting up sales offices in the two municipalities so they pay taxes in jurisdictions with no local sales tax or lower taxes than Chicago. Kankakee and Channahon return a portion of sales taxes to the companies.
John Holden is spokesman for Chicago's law department. He says the city disagrees with the dismissal and intends to continue to pursue its claims.
Illinois applies sales taxes where a purchase offer is accepted, not where the product is delivered.