First West Nile virus death reported in DuPage County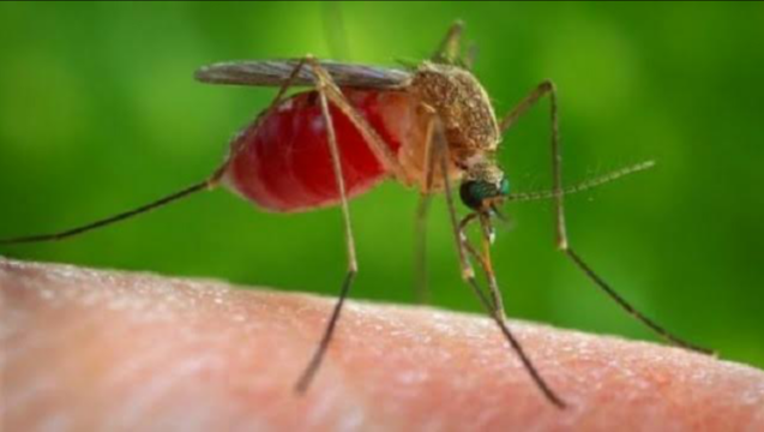 article
DUPAGE COUNTY (Sun-Times Media Wire) - A senior citizen in DuPage County has died from a West Nile infection, marking the west suburban area's first fatality from the virus in 2018.
The resident, who was over 65 years old, was infected by the virus early September before succumbing to the disease, the DuPage County Health Department said in a Friday statement.
The DuPage County coroner's office did not immediately confirm the fatality.
Fourteen cases of West Nile virus infections have been reported this year, the health department said. The county remains a "Level 3″ risk status for the disease — the highest on a 0 to 3 scale, indicating excess quantities of mosquitoes carrying the virus in most areas.
Most infected humans do not develop symptoms, the health department said. But one in five suffer fevers, headaches, body aches, joint pains, rashes, diarrhea and vomiting.
A small portion of infected people — less than 1 percent — exhibit serious neurologic ailments that include inflammation of the brain and surrounding tissues, the health department said. Elderly people are at greater risk of dying or falling into a coma as a result.