Fmr. Chicago alderman to challenge Cook County president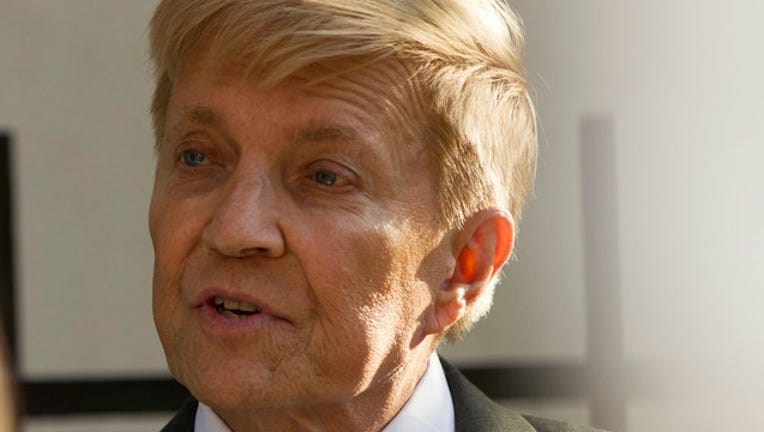 article
CHICAGO (AP) -- A former Chicago alderman says he'll challenge Cook County Board President Toni Preckwinkle in 2018 after she championed a highly-unpopular sweetened beverage tax.
Bob Fioretti announced his candidacy as a Democratic challenger Monday in a Chicago suburb close to the border of Indiana, where there's no such tax.
He was a two-term alderman and ran unsuccessfully for Chicago mayor.
The Chicago-area's penny-per-ounce tax on soda and sweetened drinks has been repealed after a monthslong conflict that included a court battle and millions of dollars' worth of television ads on both sides.
Fioretti says "a penny earned is not a penny saved, it is a penny taxed." He also discussed other county tax issues.
Preckwinkle is seeking a third term as board president next year. The primary is in March.