Indicted Chicago alderman says he won't seek re-election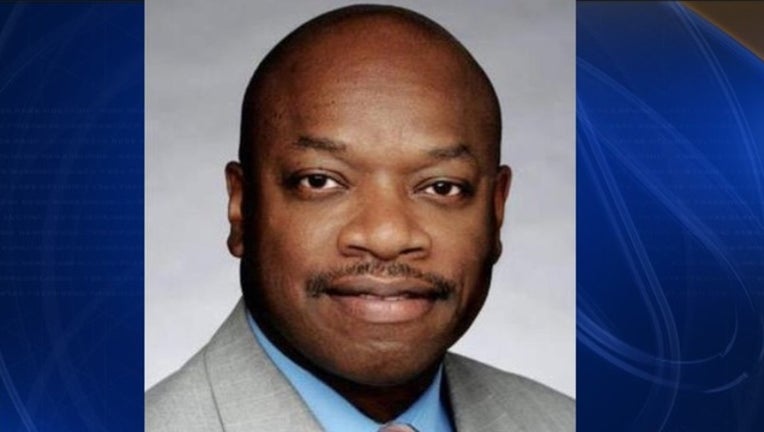 CHICAGO (AP) - A Chicago alderman who has pleaded not guilty to federal corruption charges and who collapsed during a City Council meeting says he won't seek re-election.
Willie Cochran said Monday his decision not to seek re-election is unrelated to his federal indictment on bribery charges or his recent illness.
The 65-year-old Cochran said he has long made it clear he wouldn't run again because he believes in term limits. He said he wasn't going to run after two terms, but sought a third term after recognizing the needs of his South Side ward.
The 15-count indictment of Cochran, handed down in December, includes bribery and extortion counts. It alleges Cochran extorted money from a store owner and pilfered funds from an activities fund to pay for gambling and his daughter's college tuition.