'Jealous' husband convicted of killing wife with ax over alleged affair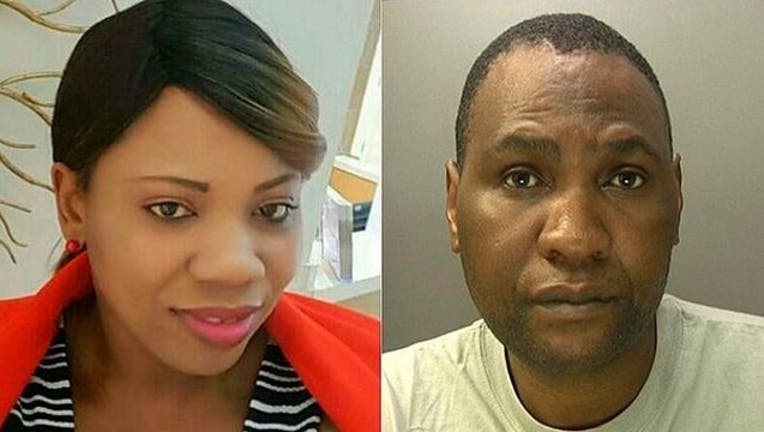 article
FOX NEWS - A man from central England described by prosecutors as a "jealous" husband was found guilty Monday of bludgeoning his wife to death with an ax after he suspected she was having an affair.
Norbert Chikerema, 42, confessed to killing a 35-year-old Nyasha Kahari on Jan. 30, but claimed he was not of sound mind at the time, West Midlands Police said in a news release.
"Chikerema's actions mean four children now have to live without their mother; a family has been tragically ripped apart and he will have to live with the consequences of his brutal attack forever," West Midlands Police Detective Inspector Paul Joyce said in a statement.
Police said they found Chikerema in his car in the parking lot of a supermarket with the body of his wife, known to family and friends as "Gillian Zvomuya," in the passenger seat. Police said he used an ax in the car to cause "catastrophic head injuries." She was pronounced dead at the scene, according to police.
Prosecutor Kevin Hegarty said in court the injuries were "at her neck and her head," the Birmingham Mail reported.
"She died in the car with her seat belt on. She could not get away," Hegarty said. "She was strapped in the car and she was effectively defenseless."
The 42-year-old had previously suspect his wife was having an affair, even hiring a private detective to follow her and videotape her. He said the attack was premeditated, and that Chikerema drove around and changed his clothes before pulling over to the supermarket parking lot and calling police.