Locke, Kang lead Pirates to 3-2 win over White Sox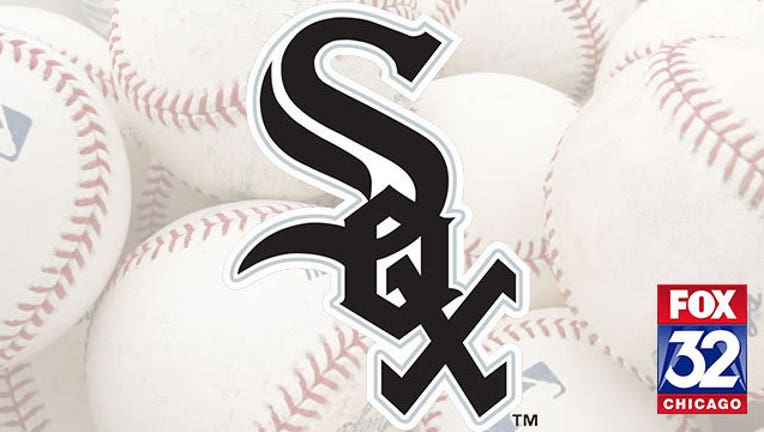 article
CHICAGO (AP) - Jeff Locke allowed just two runs in six innings, Jung Ho Kang hit a two-run home run and the Pittsburgh Pirates beat the struggling Chicago White Sox 3-2 Wednesday night for their seventh straight win.
The Pirates, who had thrown three straight shutouts - and five in the previous six - saw their streak of scoreless innings end at 35.
Locke (4-3) was followed by Arquimedes Caminero, Tony Watson and Mark Melancon, who combined for scoreless relief over the final three innings with Melancon getting his 22nd save.
The White Sox, who snapped a string of 30 scoreless innings with two runs in the sixth, have dropped a season-high six straight.
Locke gave up three hits and had a season-high eight strikeouts.
White Sox starter John Danks (3-7) settled down after a shaky first inning to allow three runs on five hits in seven hittings.
Copyright 2015 The Associated Press. All rights reserved. This material may not be published, broadcast, rewritten or redistributed.