Man, 62, shot for selling corn to gang members in Chicago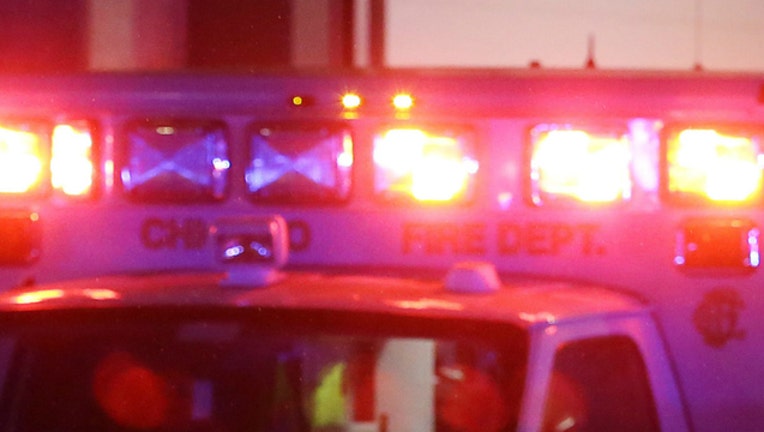 CHICAGO (Sun-Times Media Wire) - A man was shot and wounded Friday night while selling corn in the Back of the Yards neighborhood on the South Side.
The 62-year-old was outside about 9 p.m. when he was shot in the abdomen in the 2000 block of West 50th Street, Chicago police said.
He was taken to Mount Sinai Hospital for treatment, police said. Investigators believed the shooting was targeting someone else at the location, possibly his grandson, a police source said.
The man's granddaughter said he was selling corn alone on the street, which he's done for over a decade. She said the shooter targeted him in the drive-by attack for selling his corn to anyone — including rivals of the gang that fired the shots.
"They meant to hit him," she said. "It was a message. They've robbed him before. We're just grateful it wasn't as bad as it could have been… He doesn't bother nobody."
Area Central detectives are investigating, police said. No one was in custody Friday night.