Man charged with robbing four Northwest Indiana stores in one week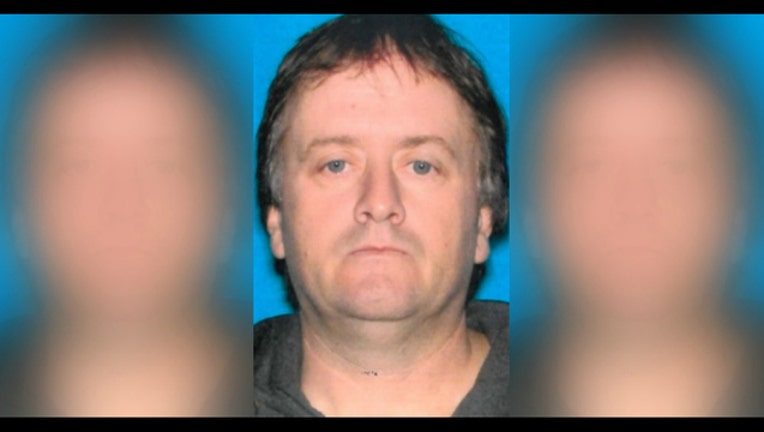 article
James Hunley was a busy man while in Northwest Indiana in March; police say he robbed four stores in just a week.
Hunley, 50, has been charged with four counts of Hobbs Act Robbery, according to a statement from the U.S. Attorney's office for the Northern District of Indiana.
The robberies occurred:
    March 7 at a Dollar General at 21 N. Main St. in Crown Point;
    March 11 at a Dollar General at 2015 N. Michigan St. in Plymouth;
    March 13 at a Dollar General at 611 E. Talmer Ave. in North Judson; and
    March 14 at a Walgreens at 13242 Wicker Ave. in Cedar Lake.
According to a criminal complaint filed March 16, Hunley walked into the Walgreens on March 14 and approached a clerk to ask for directions. While the clerk was responding, Hunley placed a yellow plastic bag on the counter and demanded money, saying, "Give me your money, you've got 30 seconds."
While the clerk was complying, Hunley said he had a gun and, "Time is running out."
The complaint said the clerk believed that if she did not comply with the robber's demands, she would be hurt. The robber then sped away from the store in a black car, later identified as Hunley's 2006 Ford Fusion
Hunley, who has been known to reside in Bremen, Demotte and Cedar Lake, Indiana, was arrested March 17 near Tulsa, Oklahoma, prosecutors said. He is in the custody of the U.S. Marshal's Service and is being transported back to Indiana.
Anyone with any knowledge of Hunley or his associates is urged to call the FBI at (219) 769-3719 or (317) 595-4000. All calls will be treated confidentially.