Marijuana charges against Twista, others dropped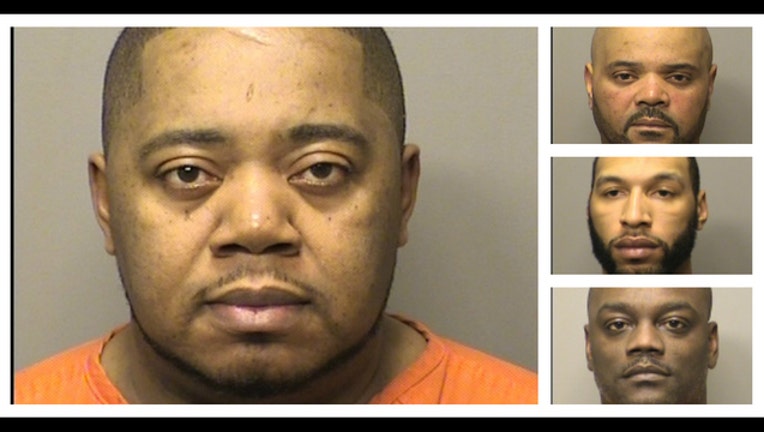 article
SOUTH HAVEN, Ind. (AP) - Misdemeanor marijuana possession charges against Chicago rapper Twista and two others also arrested in northwestern Indiana in March have been dropped.
The (Munster) Times reported Tuesday that Porter County Prosecutor Brian Gensel says the charges were dropped when the vehicle's driver admitted it was his marijuana and pleaded guilty.
The arrests happened while Twista, whose legal name is Carl Mitchell, and others were headed to a show in South Haven.
Police said a half-ounce of marijuana was found hidden in a fake can inside the vehicle.
Twista issued a statement at the time saying police should focus on more serious crimes, comparing being arrested for marijuana to being arrested for jaywalking.