Mayor Emanuel names ex-Madigan aide as chief of staff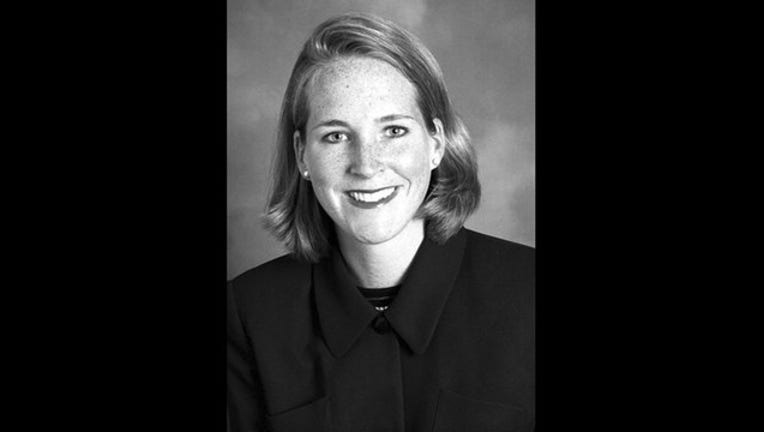 CHICAGO (AP) - Chicago Mayor Rahm Emanuel has named a business executive and former top aide to Illinois House Speaker Mike Madigan to be his next chief of staff.
Emanuel on Thursday named Eileen Mitchell to succeed Forrest Claypool. The mayor last week named Claypool to lead the Chicago Public Schools.
Mitchell will join Emanuel's staff in mid-August.
She currently serves as vice president of external affairs for AT&T Illinois. Since 2003, she has been responsible for leading the company's initiatives in public policy, community relations and charitable giving in Illinois. She previously served as issues director and special assistant to the Illinois House Speaker Mike Madigan.
Emanuel says Mitchell "has demonstrated a unique ability to help pass important legislation and manage complicated issues."
Copyright 2015 The Associated Press. All rights reserved. This material may not be published, broadcast, rewritten or redistributed.