Micheal Madigan cancels session, urges 'working groups' on budget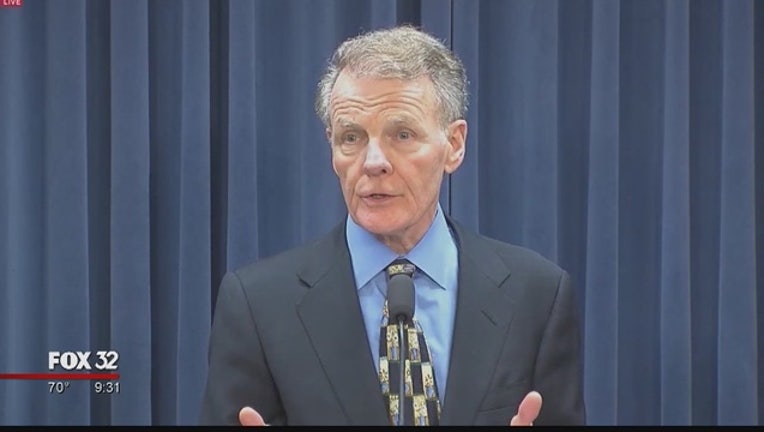 article
SPRINGFIELD, Ill. (AP) - The Illinois House again has canceled plans to convene for a weekly session on Wednesday.
House Speaker Michael Madigan released a statement Tuesday that rank-and-file groups of lawmakers continue to make progress on negotiations toward a budget deal.
The Chicago Democrat says Gov. Bruce Rauner supports the efforts of the "working groups." Madigan says he agrees with the Republican governor that until there's a compromise, lawmakers should not return to Springfield.
The General Assembly adjourned May 31 without a budget deal for the second year in a row.  Madigan had said the House would be in session each Wednesday during the summer months but now has canceled three in favor of continued talks by the working groups.