Mom, fearing deportation, drowns infant son, 5-year-old half-brother, cops say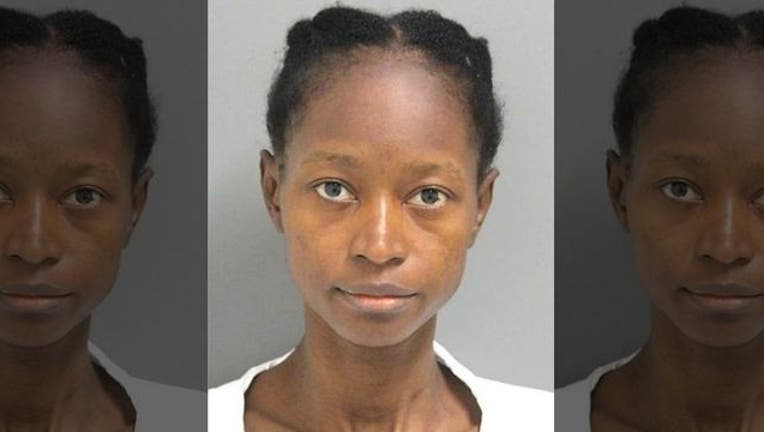 FOX NEWS - A woman drowned her infant son and his 5-year-old half-brother in a bathtub hours after she called police and told them she was worried about being deported, a Delaware police chief said Tuesday.
Kula Pelima, a native of Liberia who has lived in the U.S. for two decades, called 911 about 3:45 a.m. Monday, fearing that her visa had lapsed, Wilmington Police Chief Robert Tracy said at a news conference.
"She was concerned about her immigration status," Tracy said. "She's a Liberian immigrant that came to the country in 1997, and she was worried about what could happen to her because her boyfriend ... [the father of both boys] was picked up also by the feds on some immigration issues on Oct. 6."
It's not clear why Pelima was worried. Immigration and Customs Enforcement said she is a permanent resident with no criminal convictions.
An officer visited her home early Monday and told her local authorities were not going to arrest her, the police chief said. The officer even gave Pelima an immigration hotline number to call, and observed the older boy doing well during the visit.
Pelima called 911 again about 8:30 a.m. and said she had drowned her son, 4-month-old Solomon Epelle, and 5-year-old Alex Epelle, authorities said.
Tracy told DelawareOnline.com that Pelima admitted to drowning the boys during the call and sounded "controlled."
"Not someone that is indicative of someone that just has murdered two children," he told the paper. "Very calm, and actually stayed on the line for us and was pretty matter of fact of 'Yes, there's two homicides.'"