More than 300 flights canceled at O'Hare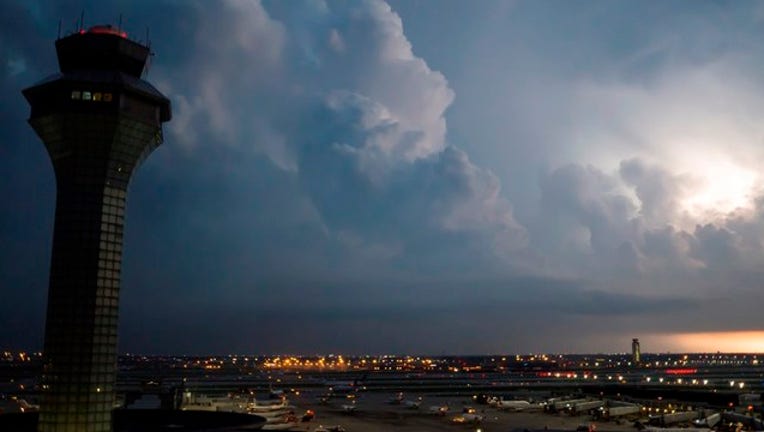 article
CHICAGO (Sun-Times Media Wire) - More than 300 flights have been canceled at O'Hare International Airport Tuesday and delays are averaging more than an hour.
A total of 313 flights have been canceled at O'Hare as of 3:45 p.m., according to the city's Department of Aviation. Delays are averaging 67 minutes.
At Midway, two flights have been canceled and average delays are less than 15 minutes.
A spokeswoman for the aviation department declined to say if high winds were contributing to the delays and cancellations, but a high wind warning is in effect in Chicago until 10 p.m. Wind gusts up to 55 miles per hour have been reported across northern Illinois, according the National Weather Service.