New law keeps hospitals from billing sex assault survivors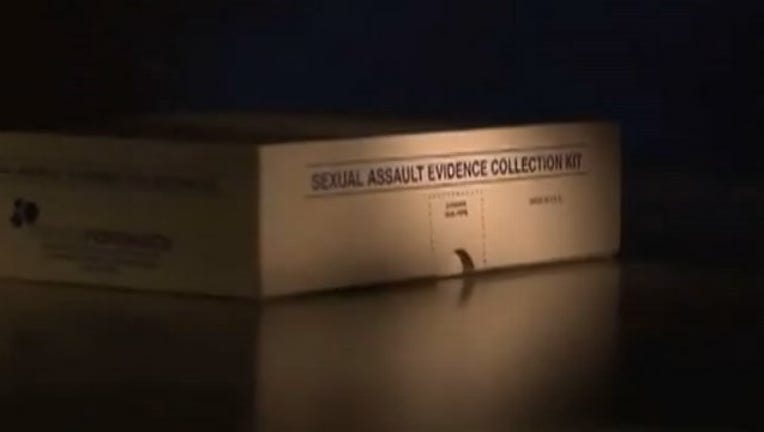 article
CHICAGO (AP) — Illinois Attorney General Lisa Madigan is hailing a new state law that will prevent hospitals from billing survivors of sexual assault for medical forensic exams.
Madigan, who pushed for the legislation, said Tuesday that it removes a barrier that may keep some rape victims from going to the hospital after the crime.
The law brings the state into compliance with the federal Violence Against Women Act of 2013. The federal law requires Illinois to certify that survivors are not being billed for "rape kit" exams as a condition of receiving federal funds.
Gov. Bruce Rauner signed the law Monday. It was sponsored by Rep. Michelle Mussman, a Schaumburg Democrat, and Sen. Melinda Bush, a Grayslake Democrat.
The new law goes into effect Jan. 1, 2016.