Photo of married police officers from Texas goes viral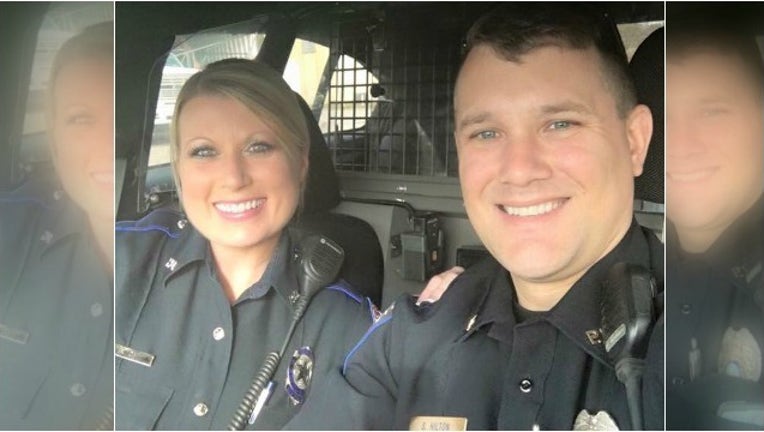 article
A Texas police officer's post on Facebook last month about life behind the badge has quickly gone viral. 
Brittany Beard Hilton, a female officer with the Bridge City Police Department, said the picture was actually taken on Thanksgiving Day, but she shared it on February 26. It's an image of Hilton next to her husband, Steven Hilton, who is also an officer in Texas. In the photo, they are smiling, side-by-side in a patrol car. The couple decided to work on Thanksgiving, giving up time with their family, so they could protect the community. 
Hilton's viral post reads:
"All you may see in this photo is two smiling police officers. But there is more. We are husband and wife, parents to four beautiful girls, we are a son and a daughter, a Brother and sister, a grandson and granddaughter, a Niece and nephew. (Steven is also an army veteran). We are friends to many. Before you say hateful things and put all officers in a category....remember we are all individuals attached to a delicate thin blue line. We are attacked daily and getting killed just for putting on a badge. You voice your opinion, and rally against law enforcement over tickets!! We are risking our lives."
The photo has been shared more than 8,300 times. 
"Thank you all for your support for our law enforcement officers," Hilton said following her post. "The post was from my heart and I am humbled by all the gratitude."