Plainfield sandwich shop owner charged with filing false income tax returns
WILL COUNTY - A 64-year-old Orland Park woman, who also owns a sandwich shop in Plainfield, is accused of underreporting her business' income.
Heyam P. Malick is the owner and sole employee of Smiley's Gyros and Beef, according to state officials. They say Malick knowingly filed false tax returns with the Internal Revenue Service between the years 2016 and 2020.
Malick allegedly underreported her income from the business by more than $725,000 over the three-year period.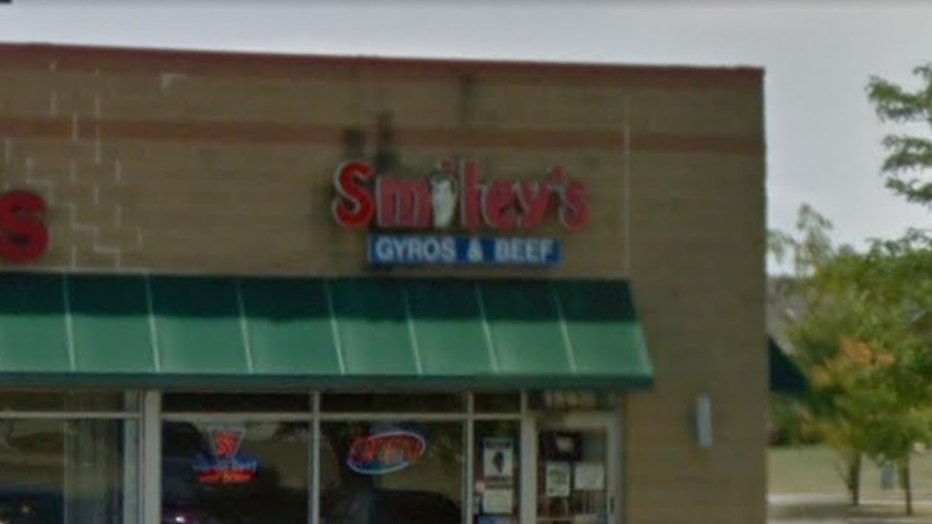 Smileys Gyros and Beef | Google Maps
SUBSCRIBE TO FOX 32 CHICAGO ON YOUTUBE
State officials say the charge of tax fraud carries a possible sentence of up to three years in federal prison on each count.
No further information was immediately available.