Police: Aurora girls ran into Walmart to avoid abduction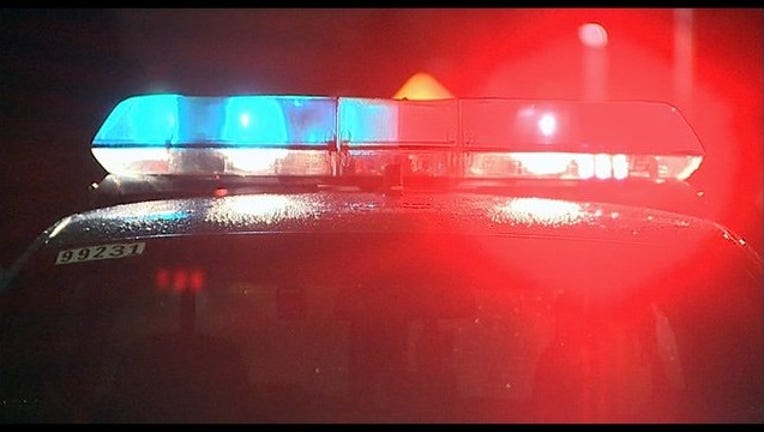 AURORA (STMW) - A man tried to abduct two young girls Thursday morning in west suburban Aurora, but they escaped by running into a Walmart.
The girls, sixth-graders at Jefferson Middle School in Aurora, told officers they were walking near Lynda Court and Best Place when they were approached by a man in a silver car, who told them to get into the vehicle, according to Aurora police.
The girls ran toward the Walmart in the 2100 block of Galena Boulevard, and entered the store, police said. The suspect followed the girls to the store's parking lot, but kept driving once they entered the building.
The girls were not hurt.
The suspect is described as a Hispanic man in his early 30s with a "chubbier" face, and longer hair covered with a black, backwards baseball cap. He spoke clear English with a Spanish accent.
Anyone with information should call Aurora police at (630) 256-5500 or Crime Stoppers at (630) 892-1000.