Police: Gunrunner bought guns in Arkansas to sell to Chicago gangs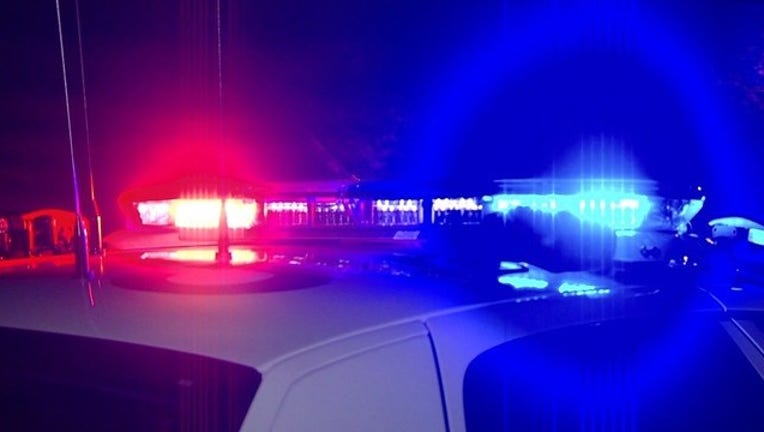 article
(SUN TIMES MEDIA WIRE) - Klint Kelley left Chicago for rural Arkansas as teenager, hoping to get away from gangs and violence he'd known as city life. But federal prosecutors say as an adult, Kelley stayed connected to his hometown by trafficking guns.
Kelley, 27, was arrested in Chicago Ridge on Sunday after driving 10 hours from his home in tiny Malvern, Arkansas, to hand off a cache of eight guns — including five assault rifles — in a sting operation four months in the making. His customer was a childhood friend and two-time convicted felon who had turned informant for the Bureau of Alcohol, Tobacco, Firearms and Explosives, the Chicago Sun-Times is reporting.
Chatting with the informant on a wiretapped phone call in April, Kelley recalled local gangs and getting beaten up in the south suburbs as a teenager.
"I wanted to get away from all that s – – -. I came down here and tried to do it right," Kelley said, admitting to his customer that he never quite managed to stay out of trouble, even 700 miles away from the city. "The, I come down here, I started smoking weed, got kicked out of school, did all the same s – – – I was doing up there."
According to a federal criminal complaint filed Tuesday, Kelley made three trips back to Chicago in recent months, dropping off 21 guns that he purchased at gun shows or on Facebook. On one trip, he chatted with the informant as he passed Pontiac, prompting the informant to recall his stint in the state prison there.
In other phone conversations, Kelley seemed aware that guns he sold to the informant were destined to wind up on the streets of Chicago. Kelley had likely funneled "hundreds" of guns into crime-plagued neighborhoods on the city's southwest side, Chicago Police Chief of Organized Crime Anthony Riccio said Tuesday at a press conference about Labor Day weekend police activity.
The bust was a centerpiece of a long holiday weekend that CPD First Deputy Chief Kevin Navarro touted as the most peaceful in three years, with seven killed and 37 wounded by gunfire from Friday evening to Monday night. During the same span last year, 13 people were killed and 52 wounded.
CPD officers also made 140 arrests in the days before and during the weekend, and seized 110 guns — including the eight taken in Kelley's bust.