Pregnant woman among 7 injured when car crashes into bus shelter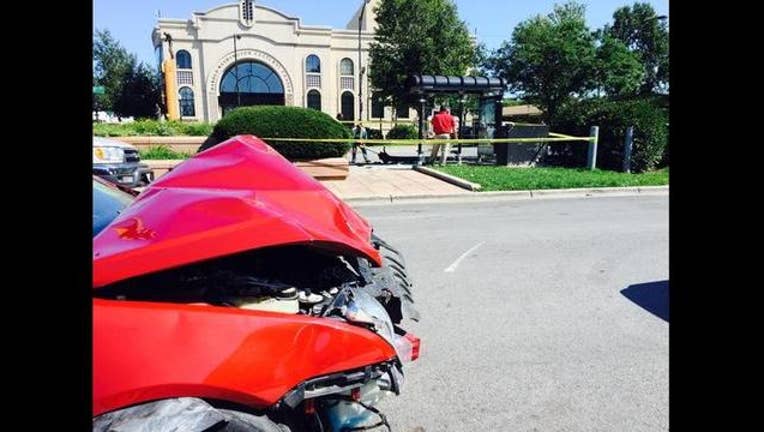 article
CHICAGO (STMW) - Seven people — including a pregnant woman — were injured when a vehicle crashed into a bus shelter Monday afternoon in the South Side Kenwood neighborhood.
About 1 p.m., a 58-year-old woman drove her car into the shelter in the 4700 block of South King Drive, striking six people standing nearby, according to Chicago Police and fire officials.
A 19-year-old woman was taken in good condition to Northwestern Memorial Hospital, police said. A spokesman for the fire department said she was pregnant. A 71-year-old woman was taken there as well in good condition with bruises.
A 33-year-old man was taken to Stroger Hospital in fair condition with a cracked rib, along with a 66-year-old man in good condition with bruises, police said.
Another adult was taken to Mount Sinai Hospital in serious-to-critical condition, fire officials said.
Additionally, the 58-year-old driver was taken to University of Chicago Medical Center where her condition stabilized, along with another man whose age wasn't available, police said.
Multiple traffic tickets are pending against the driver.