Prosecutor: Masseuse said he attacked client because she's attractive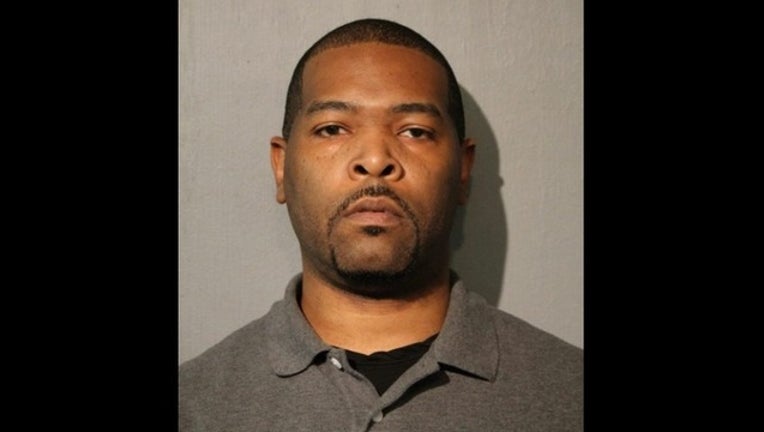 article
A masseuse at a Loop spa let his fingers go where they should not have because he thought his client was "physically attractive," Cook County prosecutors said Wednesday.
Anthony Winters, 39, allegedly groped a 28-year-old woman during a massage appointment at Therapy For EveryBody, 111 W. Jackson, in February, the Chicago Sun-Times is reporting.
The woman "reacted in shock," Assistant State's Attorney Kathryn Roy said at a bond hearing at the Leighton Criminal Courthouse.
Winters apologized and told her that "he placed his hand in her vagina because he thought she was physically attractive," Roy said.
Winters left the room, and the woman dressed. When she opened the door, Winters was waiting for her and escorted her out of the spa, Roy said. The woman called her sister, then reported the incident to police.
Winters was arrested on Tuesday.
Judge John Fitzgerald Lyke Jr. set Winters' bail at $10,000, and declined Assistant State's Attorney Guy Lisuzzo's request to bar Winters from working as a masseuse if he was able to post bond.
Lyke warned Winters: "You know not to engage in (any) criminal activity as you're working? You understand that, right?"
As of Wednesday afternoon, the spa's website listed Winters as operations manager. State records indicate his massage therapist license was still in good standing.
No one answered the number for the spa Wednesday afternoon.