Red Line trains resume normal service after diversion due to person on tracks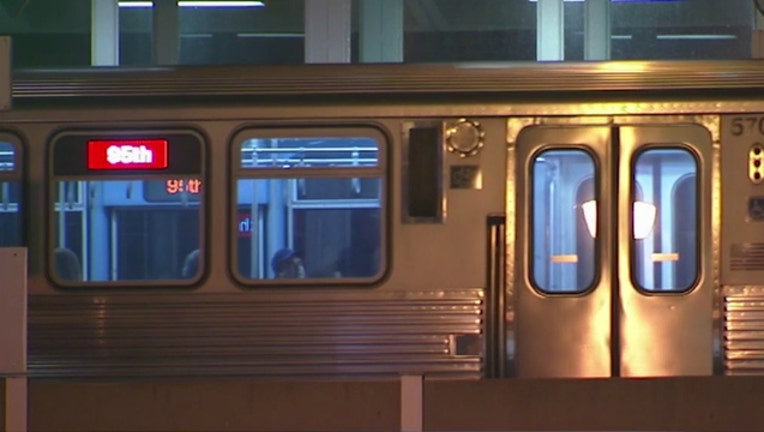 CHICAGO (Sun-Times Media Wire) - Red Line subway trains between the Fullerton and Cermak-Chinatown stations were rerouted to elevated tracks Wednesday due to an unauthorized person on the tracks and a police investigation.
About 7 p.m., officers investigating a possible theft in the 800 block of West North Avenue continued their search into a Red Line subway, Chicago police said.
Trains were stopped at the North/Clybourn station due to police activity a few minutes later, according to an alert from the Chicago Transit Authority. Service was diverted to elevated stations about 7:20 p.m.
Subway service resumed its normal route about an hour later with significant delays.
Police questioned a few people during their investigation but have not made any arrests yet.