Report: Charles Manson hospitalized in California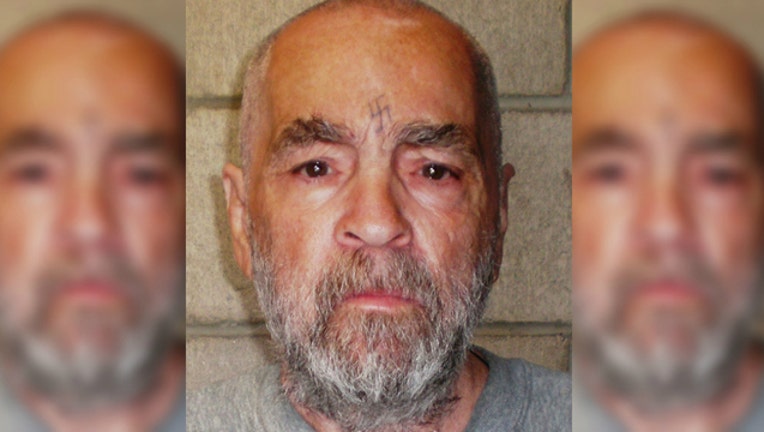 article
FOX 32 NEWS - According to TMZ, convicted criminal Charles Manson has been taken out of prison and hospitalized.
Manson left Corcoran State Prison on Tuesday to get treatment for an undisclosed ailment, TMZ reports. He's been hospitalized at Bakersfield Memorial Hospital.
Manson is currently serving nine life sentences for conspiracy to commit the infamous Manson Family murders in 1969.