Schools boss faces probe for allegedly barging into home on residency check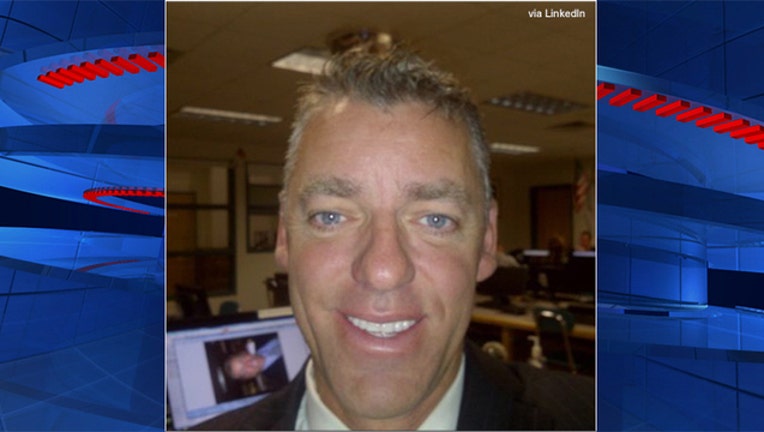 article
A Massachusetts school superintendent is facing an investigation by police after he allegedly forced his way into a home Tuesday morning to search for proof a student enrolled in his district lived there.
Police in Mashpee told the Cape Cod Times they intend to probe claims that Brian Hyde, superintendent of the Mashpee school district, barged into a home without permission in an effort to determine whether 17-year-old Isabel King lived there. The incident followed district officials questioning of the girl's eligibility to attend Mashpee High School, after her family had moved away for a year before returning.

Hyde demanded to "see if she lives here," Marilyn King said, quoting the superintendent as also saying, "I need to see where is her bedroom. And I want to see the clothes."

King and a nurse who was at the home on an insurance call said Hyde went upstairs and they could hear him opening and closing drawers. King told the paper she and her daughter moved to Florida last November after the mother got divorced, but had returned and been in the process of buying the home. She said she tried since late May to re-enroll her daughter, but was told she could not while they were living with a friend and purchasing the home.
Click here for more from foxnews.com