South Shore trains suspended after Saturday morning derailment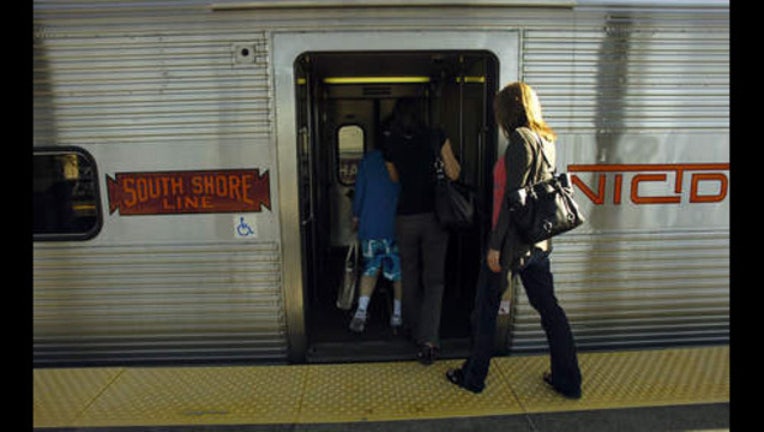 article
MICHIGAN CITY, Ind. (STMW) - All South Shore train service remains suspended between Chicago and northwest Indiana after a derailment early Saturday in Michigan City, Ind.
A train was being moved to the main tracks from a maintenance facility near Carroll Avenue in Michigan City when it derailed about 5 a.m., according to Northern Indiana Commuter Transportation District spokesman John Parsons. There were no passengers aboard the train at the time, and no one was injured.
All South Shore service was suspended after the derailment, Parsons said. Two of the train's eight cars derailed and damaged the tracks in the process.
As of 1:30 p.m., crews continued working to re-rail the two cars, Parsons said. After that, they will be able to move the train and begin repairing the tracks.
It was not immediately clear how long the repairs would take, although Parsons said NICTD hoped to have trains running again later Saturday afternoon.