Suburban lawyer guilty of helping clients cheat way into asylum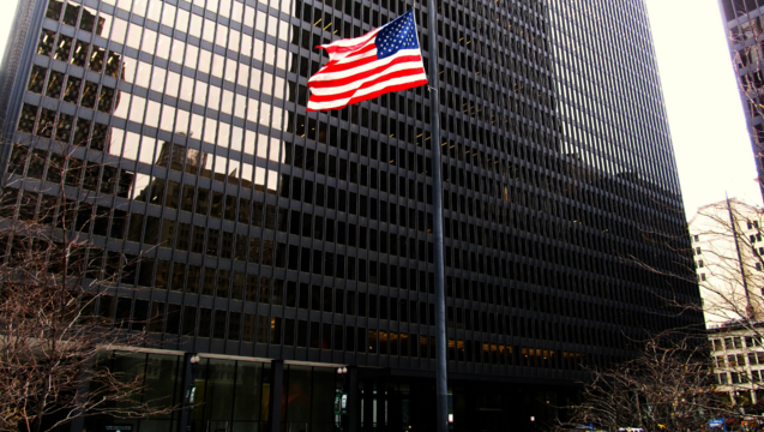 article
CHICAGO (SUN TIMES MEDIA WIRE) - A federal jury convicted a suburban immigration lawyer Monday who was accused during a weeks-long trial of helping clients cheat their way into asylum in the United States.
The jury found Robert Dekelaita, 53, guilty of conspiracy to commit asylum fraud, procuring perjury during asylum interviews and two counts of knowingly offering false statements in asylum applications, according to the U.S. Attorney's Office. He faces up to 35 years in prison.
A sentencing hearing has been set for Aug. 3, the Chicago Sun-Times is reporting.
Dekelaita's supporters have filled the Dirksen Federal Courthouse ever since his trial began in mid-April. They tearfully embraced the Glenview man after his conviction, as he left U.S. District Judge Matthew Kennelly's courtroom.
Assistant U.S. Attorney Andrianna Kastanek told jurors at the start of the trial that Dekelaita told his clients to lie about persecution in Iraq and make up stories about rapes and executions by Islamic militants. She said his scheme lasted about 10 years. He was indicted in September 2014.
Dekelaita's lawyers said his clients who helped the government build its case are in the United States illegally and were out to protect themselves.