Supreme Court pick Garland to address grads at Illinois high school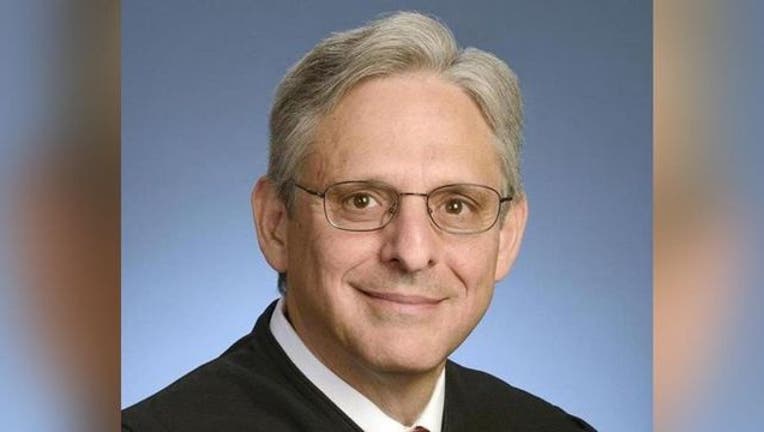 article
CHICAGO (AP) - A principal in suburban Chicago says Supreme Court nominee Merrick Garland will address this year's seniors at the high school where he graduated in 1970.
It's an unusual move, as Supreme Court nominees normally refrain from public speaking between their nominations and confirmation hearings. It's also unusual that the Senate hasn't held hearings on President Barack Obama's nominee to fill the vacancy created by Justice Antonin Scalia's death. Republicans insist hearings must occur after the presidential election.
Principal Jason Ness of Skokie's Niles West High School said Thursday he "personally picked up the telephone" and offered Garland the opportunity to speak to graduating students on May 29. He said Garland "graciously accepted."
Ness said Garland, chief judge of the U.S. Court of Appeals in Washington, D.C., will choose the topic.