U of I chancellor receiving $400K as part of resignation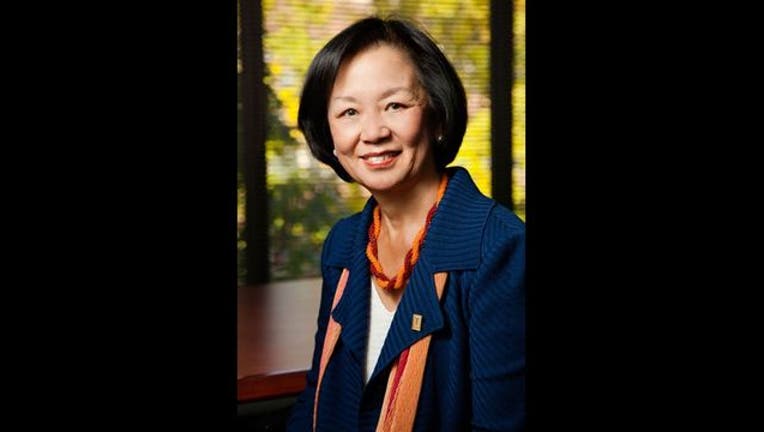 article
URBANA, Ill. (AP) - A University of Illinois official says the outgoing Urbana-Champaign chancellor will receive $400,000 as part of her resignation.
U of I spokesman Tom Hardy says Phyllis Wise's contract includes a $500,000 retention bonus - $100,000 for each year she stayed. She's been chancellor for four years.
Wise announced Thursday she's resigning effective Aug. 12. She cited a range of "external issues" she says have become a distraction.
Wise leaves as she and the school face a lawsuit filed by a professor whose job offer she rescinded over anti-Israel Twitter messages.
State Sen. Tom Cullerton criticized the payment. The Villa Park Democrat says tuition dollars should not be used for "filling the pockets of overpaid administrators."
Hardy confirmed the payment Thursday and didn't immediately respond to requests for comment on Cullerton's statement Friday.
Copyright 2015 The Associated Press. All rights reserved. This material may not be published, broadcast, rewritten or redistributed.