U of I chancellor reviews emergency plans in case of attack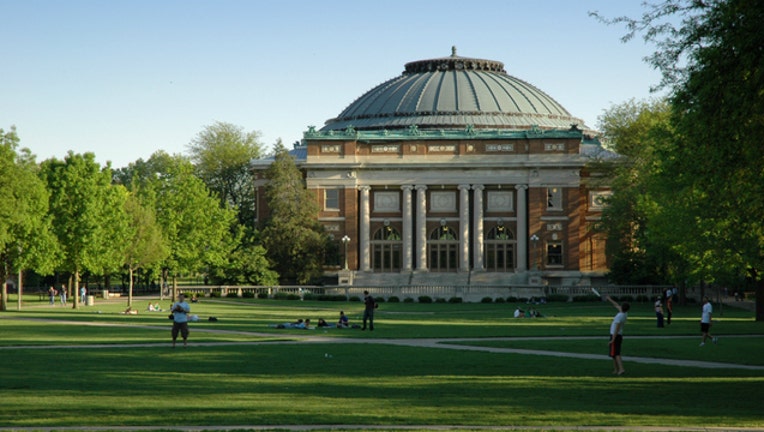 URBANA, Ill. (AP) — University of Illinois Chancellor Robert Jones said he's confident the university has effective plans to deal with an emergency like this week's car-and-knife attack at Ohio State University that left 11 people injured and the attacker dead.
Jones offered public condolences to Ohio State University on Monday and said he planned to reach out to Ohio State's president, Michael Drake, to offer support, The News-Gazette (http://bit.ly/2g08PZL) reported.
Jones said he met with University of Illinois police chief Jeff Christensen and other top administrators a couple of weeks ago to review campus emergency plans and was pleased with the procedures in place, particularly that it's clear who would be in charge if the designated emergency officer is out of town.
"I think we have policies and practices and procedures and training that would allow us to respond in a very, very appropriate way," he said.
He said he may send out a reminder to classroom instructors and others to review campus emergency procedures so they don't become complacent.
"You can never communicate enough, because people get comfortable," he said.
Campus spokeswoman Robin Kaler said the university also conducted an active shooter drill two months ago.
___
Information from: The News-Gazette, http://www.news-gazette.com