US Senate confirms John Lausch as northern Illinois US attorney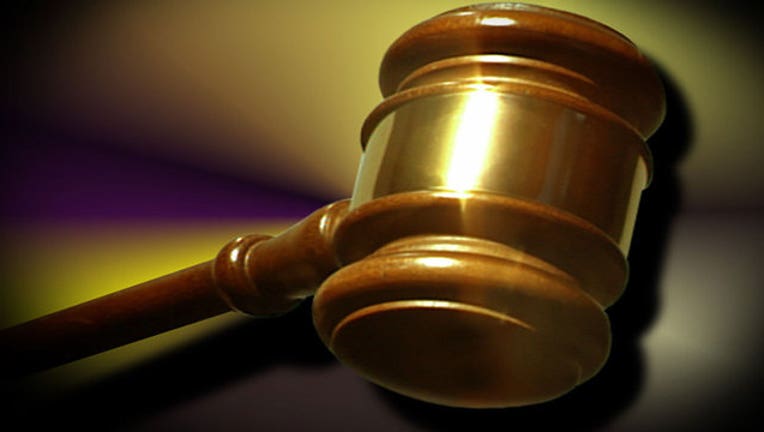 CHICAGO (AP) -- The U.S. Senate has confirmed Chicago lawyer John R. Lausch Jr. as the next U.S. attorney for the Northern District of Illinois.
President Donald Trump nominated Lausch in August. Lausch most recently worked at the Chicago law firm Kirkland & Ellis, but spent more than a decade as an assistant U.S. attorney in the Northern District of Illinois office. Lausch won't officially take the job until Trump signs his commission paperwork.
Raised in Will County and a native of Joliet, the 47-year-old Lausch graduated from Harvard University and from Northwestern University School of Law.
Lausch replaces Zachary Fardon, who held the job for more than three years before U.S. Attorney General Jeff Sessions asked for his resignation.