Worker killed in South Loop construction accident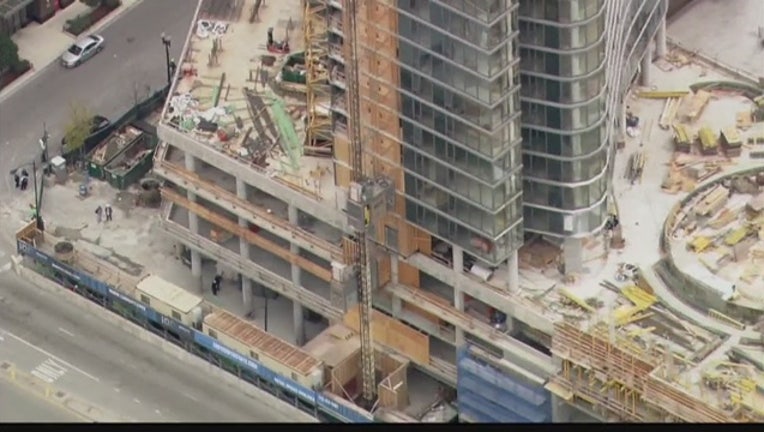 CHICAGO (STMW) - A worker was killed in a construction accident Friday morning in the South Loop, the Chicago Sun-Times is reporting.
Joseph Middona, 38, was involved in an accident in the 900 block of South State Street about 9:50 a.m., according to police and fire officials as well as the Cook County medical examiner's office.
He was testing equipment using pressurized air when an object struck him in the face, apparently killing him instantly, authorities said.
A source said the married, father of three was doing plumbing work on the fourth floor of a tower when something went "under pressure" and exploded.
Middona was pronounced dead at the scene at 9:58 a.m. He was a resident of Elburn, about 55 miles west of Chicago, authorities said.