Alberg has Philadelphia's second hat trick, Union beat Fire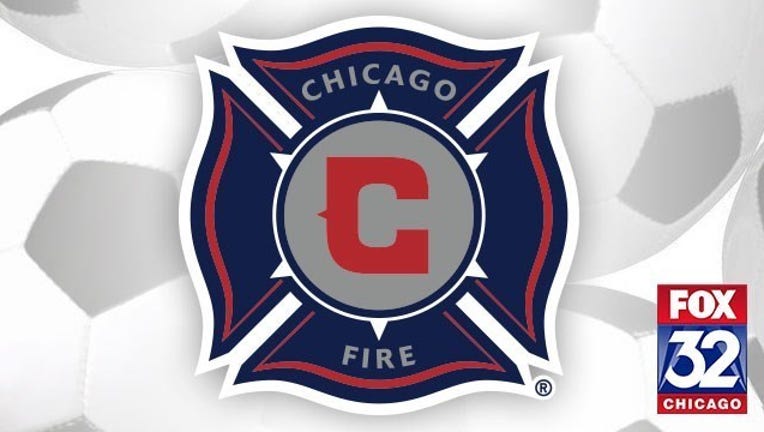 article
CHESTER, Pa. (AP) - Roland Alberg had the second three-goal game in Philadelphia history and the Union beat the Chicago Fire 4-3 on Wednesday night.
Philadelphia (7-4-5) snapped a seven-game winless streak in the series, which included three losses and four draws. Chicago (2-7-5) had its MLS-record road winless streak extended to 32 games, dating to July 2014.
The Union scored three times in the first half to tie a franchise record and Philadelphia was ahead 4-1 before Chicago scored in the 69th and 80th minutes.
Philadelphia tied it at 1-1 in the 11th minute on Jonathan Campbell's own goal. Alberg's shot went off the hand of goalkeeper Sean Johnson, hit the post and bounced off Campbell's knee into the net. Four minutes later, Philadelphia had another shot hit the post and Alberg sent the loose ball into the net.
Just before halftime, Alberg scored again on a rebound. His initial shot was blocked by Chicago defender Johan Kappelhof on the goal line, but the ball bounced back to Alberg for a successful second attempt. Alberg added a penalty-kick goal in the 56th.
David Accam opened the scoring in the second minute for Chicago. He won a loose ball near midfield, outraced a defender down the sideline and calmly sent a shot under goalkeeper Andre Blake. Razvan Cocis and Khaly Thiam scored off of corner kicks in the second half.