Beal scores 24, Wizards hold off Bulls for 112-107 win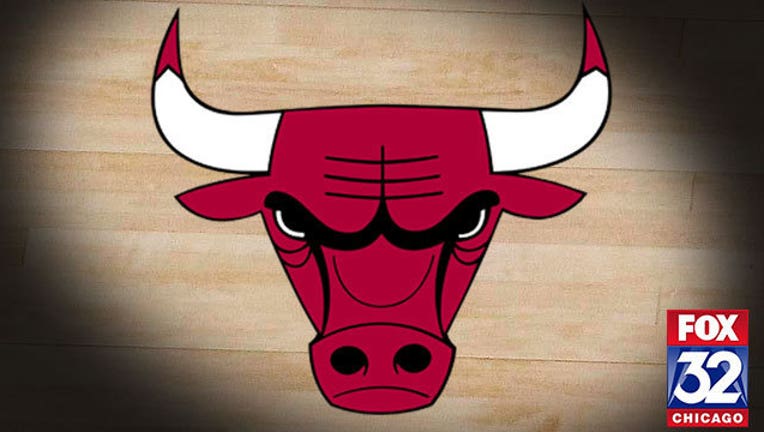 article
WASHINGTON (AP) - Bradley Beal scored 24 points, John Wall dished out a career-high 20 assists to go with 14 points, and the Washington Wizards held on to defeat the Chicago Bulls 112-107 on Friday night.
Playing their first game since Dwyane Wade suffered a fractured elbow that will keep him out for the rest of the regular season, the Bulls rallied from 19 points down and had a chance to tie it, but Jimmy Butler missed a 3-pointer with 3.9 seconds left.
Butler finished with 28 points and Robin Lopez added a season-high 25 points and 12 rebounds.
Washington's Jason Smith, starting in place of Markieff Morris who was a late scratch due to illness, tied his season high with 17 points.
Wall, playing despite sustaining a sprained left foot in Wednesday's loss to Dallas, sank two free throws with 1.8 seconds left to ice it.
After Nikola Mirotic's 3-pointer with 1:24 left pulled the Bulls within one at 104-103, Wall's 20th assist produced Marcin Gortat's layup.
Butler's dunk made it 106-104, but Wall hit two free throws with 44.5 seconds left.
Butler answered with a 3 to pull Chicago to within one before Otto Porter's two free throws put Washington up 110-107 with 18.4 seconds to go.
Washington snapped a two-game losing streak and is 21-4 in its last 25 games.
Chicago, which began the night in 10th place in the Eastern Conference, has lost seven of eight.
The Wizards led 49-40 late in the first half when Smith's jumper started a 10-0 run that was capped by Wall's 3-pointer that circled the rim and dropped as the half ended.
Those were Wall's only points of the half, but he had 12 assists while Smith scored 15 points before intermission.
Lopez, averaging 10 points per game, scored 13 in the first quarter on 6-of-7 shooting.
Chicago rallied and got within 10 at 82-72 on a basket by Lopez with 37 seconds left in the third quarter.
After Denzel Valentine hit a corner 3 with 10:06 remaining in the game, the Bulls were within 87-81, and they cut the margin to four on Joffrey Lauvergne's jumper at the 6:15 mark
TIP-INS
Bulls: Coach Fred Hoiberg said G Cameron Payne (sore right foot) is "feeling a lot better" but will be out through Saturday's game and then be re-evaluated. ... Mirotic finished with 15 points and Valentine added 11. ... Rajon Rondo had 10 assists.
Wizards: Attempted only one free throw in the first half. ... Have given up over 100 points in nine straight games. ... Won the season series 3-1.
UP NEXT
Bulls: Host the Utah Jazz on Saturday.
Wizards: At the Charlotte Hornets on Saturday.