Chicago Bears lose another and the injuries keep mounting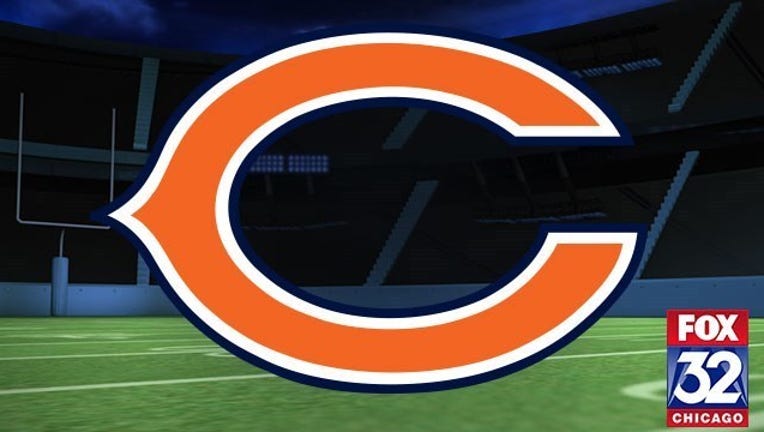 article
EAST RUTHERFORD, N.J. (AP) — Jay Cutler described the Bears' injury epidemic as "crazy".
It got worse Sunday.
Chicago lost 22-16 to the New York Giants, falling to 2-8 in what has become a war of attrition as player after player heads to the sideline. The biggest concern centered on rookie linebacker Leonard Floyd, removed on a stretcher in the fourth quarter with a neck injury.
Floyd, the Bears first round draft pick from Georgia, gave a thumbs-up to teammates surrounding him as he left the field.
He was taken to a hospital for evaluation. The Bears were uncertain if he could accompany the team back to Chicago, or would remain in New Jersey for treatment.
"Some of his movement looked good or encouraging, but he's going through the necessary tests," Bears head coach John Fox said. "It appeared it was on a tackle. I'm sure they are evaluating him for a concussion as well. Anytime they bring the cart out and the board out, they have some neck concerns. He seemed to have pretty good movement skills at that point."
It was an emotional blow for his teammates on the field.
"It hit us mentally and physically because he is one of our young bucks," linebacker Pernell McPhee said. "That's one of our playmakers, that's one of the guys we depend on. He is a great guy, so hopefully, it's nothing serious. All prayers go out to him and I hope he can be back soon."
Floyd was only one name on the lengthy list of Bears injured in the latest loss.
Cutler lost one of his key weapons when tight end Zack Miller suffered a possibly broken right foot, his second major injury of the season. Defensive back Cre'Von LeBlanc is in the concussion protocol and left guard Josh Sitton injured his right ankle.
Coming into the game, the Bears were missing right tackle Bobbie Massie (concussion), nose tackle Eddie Goldman (ankle) and defensive end Mitch Unrein (back). Chicago receiver Alshon Jeffery served the first game of a four-game suspension for violating the NFL's policy on performance-enhancing substances. Bears also were missing guard Kyle Long, who was placed on injured reserve last week with ankle and shoulder injuries.
"Very disappointing," Fox said of the defeat. "We did have some injuries. We had some guys step in and did OK. Just not quite well enough"
Injuries are a part of the game and every team adopts the next-man-up philosophy. Sometimes the sheer volume of sidelined players becomes overwhelming.
"It's up there," Fox said when asked to rank this level of attrition in his coaching experience. "I've doing this for a bit, so it's hard to remember 27 years ago but it's up in the top five, for sure."
The injury run leaves Cutler directing a patchwork offense constantly in flux as the injuries pile up.
"It's hard," the quarterback said. "Injuries are part of the game and it's a situation where we have to replace them with somebody but it's starting to add up."
Veteran cornerback Tracy Porter said all the injuries have made it hard for the team to develop and keep its chemistry.
"Injuries can devastate a team, but we are a team that believes in a next man up mentality," Porter said. "We want the guys who were playing to come back as soon as possible, but the health of those guys is much more important than this game. We want those guys to come back, but like I've said, we have belief in the guys that come in. If you lose more guys, you're thinning out and on the depth chart, you don't have guys to spare."