Cubs shut down rival White Sox for 3-1 win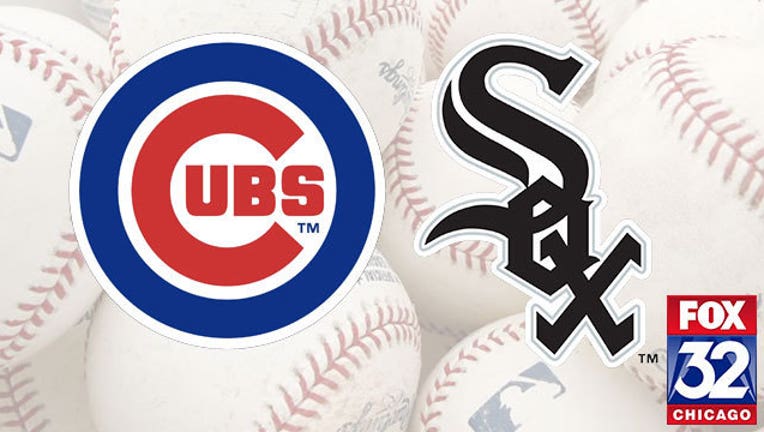 article
CHICAGO (AP) - Jake Arrieta pitched a two-hitter and also homered to lead the Chicago Cubs to a 3-1 win over the Chicago White Sox on Sunday.
Arrieta (10-5) struck out nine - including all three batters in the ninth - in his second complete game win of the season.
White Sox starter Jose Quintana (4-9) pitched well in the losing effort, also striking out nine. He gave up three runs and eight hits in 7 1-3 innings.
The win broke a three-game losing streak for the Cubs, including losses in the previous two games in the crosstown rivalry.
The Cubs opened the scoring in the first inning when Kris Bryant hit an RBI triple that scored Dexter Fowler and Jorge Soler followed with an RBI single that scored Bryant.
Arrieta's leadoff home run in the fifth, which barely cleared the wall in left field, was his first in the majors.
Copyright 2015 The Associated Press. All rights reserved. This material may not be published, broadcast, rewritten or redistributed.