Cubs to face Pirates in 2019 Little League Classic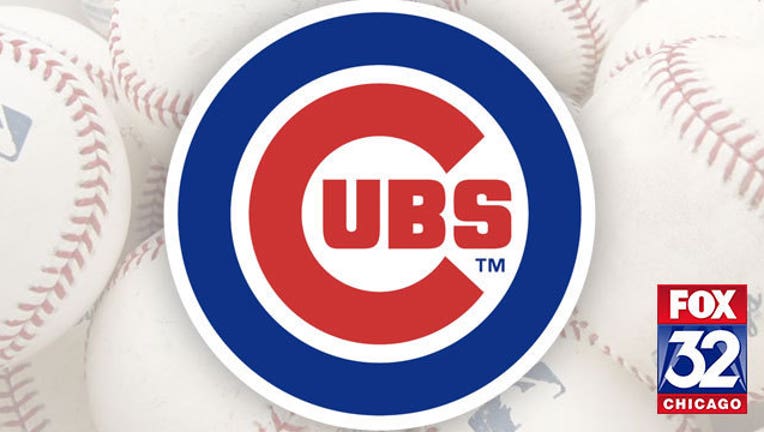 article
WILLIAMSPORT, Pa. (AP) - The Chicago Cubs will face the Pittsburgh Pirates in next year's Little League Classic.
The game will be held at Bowman Field on Aug. 18, 2019. The Cubs and Pirates will attend Little League World Series games earlier in the day.
The matchup was announced Sunday night during the Mets-Phillies game in Williamsport. It will once again be part of ESPN's Sunday night schedule.
Baseball Commissioner Rob Manfred says the Little League Classic "has been a fun summer highlight for baseball the past two years."
Bowman Field, home of the Phillies' team in the Class A New York-Penn League, is about five miles from the site of the Little League World Series. It's the second-oldest minor league ballpark in the U.S.
___
More AP MLB: https://apnews.com/tag/MLB and https://twitter.com/AP_Sports