Duffy leads Royals past Sale, White Sox 4-1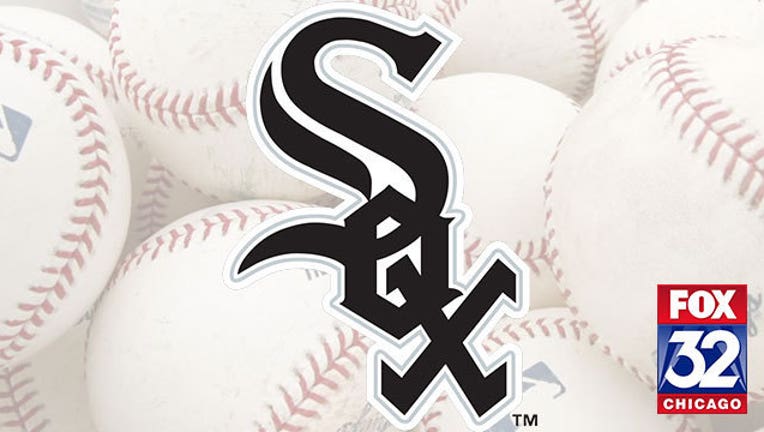 article
By JAY COHEN
AP Sports Writer
CHICAGO (AP) - Danny Duffy took a shutout into the ninth inning in the longest outing of his career, and the surging Kansas City Royals beat Chris Sale and the Chicago White Sox 4-1 on Sunday.
Lorenzo Cain and Paulo Orlando homered as Kansas City (55-35) moved a season-high 20 games above .500. The AL Central leaders took three of four in the weekend series and have won 11 of 14 overall.
Duffy (4-4) gave up rookie Tyler Saladino's leadoff drive in the ninth for his first career homer. Joe Blanton then came in and got the last three outs for his first career save in his 278th major league game.
Blanton, a starter for most of his career, got the save opportunity after Kansas City split a doubleheader on Friday, and then used seven relievers in Saturday's 13-inning victory.
Sale (8-5) allowed four runs and a season-high 11 hits in 6 1/3 innings.
Copyright 2015 The Associated Press. All rights reserved. This material may not be published, broadcast, rewritten or redistributed.