Hilliard helps Villanova slow hot DePaul with 81-64 win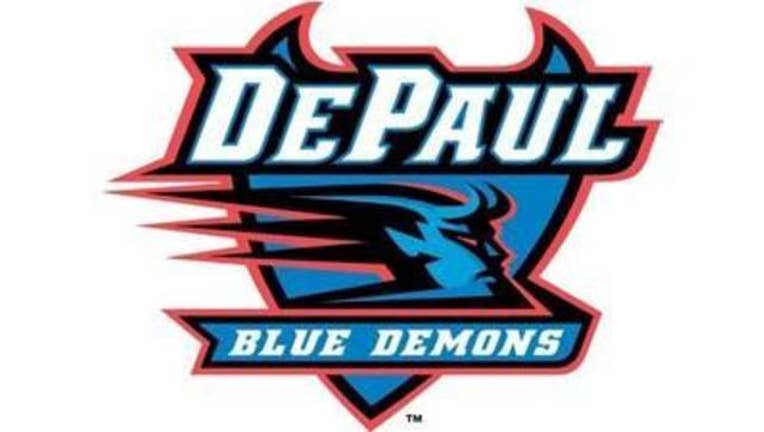 article
VILLANOVA, Pa. (AP) - Darrun Hilliard scored 21 points, Ryan Arcidiacono added 14 and No. 8 Villanova slowed DePaul's quick Big East start with an 81-64 rout Saturday.
The Wildcats (15-1 overall, 3-1 Big East) shot 53.6 percent from the field and 44.8 percent from 3-point range against the Blue Demons (9-8, 3-1), who came into the contest alone in first place in the conference after three surprising wins.
Villanova made a season-high 13 3-pointers on 29 attempts, with Hilliard and Arcidiacono leading the way with four apiece.
JayVaughn Pinkston added nine points and six rebounds for the Wildcats, who outscored DePaul 30-10 in the paint.
Tommy Hamilton led the Blue Demons with 12 points and Darrick Wood added 10.
Copyright 2015 The Associated Press. All rights reserved. This material may not be published, broadcast, rewritten or redistributed.