Lindsey scores 25 to lead Northwestern over DePaul 62-60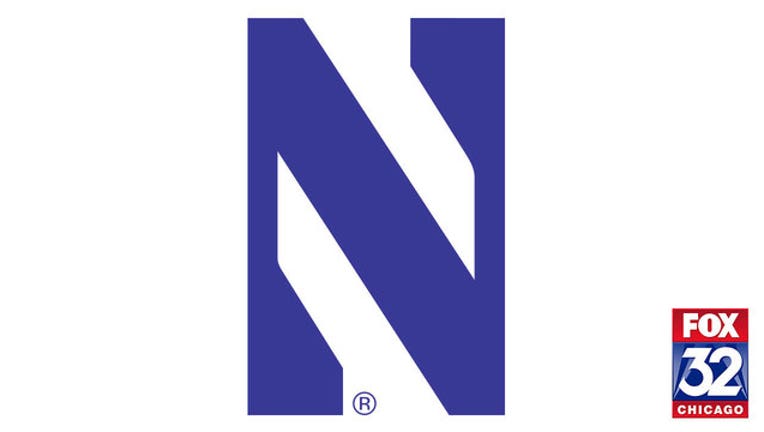 article
CHICAGO (AP) - Northwestern reached the NCAA Tournament for the first time in school history last season and won memorable games along the way.
Yet coach Chris Collins described his team's 62-60 win over DePaul on Saturday as one of his more gratifying victories based on obstacles the Wildcats had to overcome.
Vic Law, already battling an illness, missed nearly half the game due to a head injury. The Wildcats battled foul problems, and Bryant McIntosh shot 2 for 17.
"This was one of my proudest wins during my tenure at Northwestern," Collins said. "There was a lot going against us today. First and foremost was DePaul's play."
Scottie Lindsey scored 25 points and made two big baskets in the final 1:36 to rally Northwestern.
Law added nine points for the Wildcats (8-4), who have won three straight.
Max Strus scored a career-high 33 for the Blue Demons (6-5), who saw their five-game win streak snapped.
The Wildcats overcame 18 turnovers and 40 percent shooting from the field after winning their first two games of the week by a combined 99 points over Chicago State and Valparaiso.
Northwestern took its first lead since 16-14 on Isiah Brown's 3-pointer with 12:04 left for a 44-43 edge. Lindsey's 3 extended the Wildcats' lead to 51-47 during a 20-8 run.
Strus hit a 3 to pull DePaul within a point with 3:44 remaining. Jordan Ash scored after a turnover to stretch the Wildcats' lead to 57-54.
Lindsey nailed a jumper with 1:36 left and a 3 for a five-point edge with 55 seconds remaining.
"My team needed me to hit shots and close the game, so that's what I did," Lindsey said.
Strus made three free throws with 35 seconds left to pull DePaul within two before Northwestern turned the ball over. Eli Cain - who shot 1 for 10 - missed a driving layup at the buzzer for the Blue Demons.
"We wanted to get the ball in (Strus') hands," DePaul coach Dave Leitao said. "For reasons, I've got to look at the film whether he was open or not open, whatever the case may be, he didn't get it."
Strus set his previous career high of 24 on Dec. 9 against UIC.
"He's in such good shape. He just runs," Collins said of Strus, comparing his spirit to former Duke player J.J. Redick.
The Blue Demons made just 9 of 24 free throws (37.5 percent).
"They just don't tell the whole story of the game," Leitao said.
BIG PICTURE
Northwestern: The Wildcats are playing four area teams (including Chicago State, Valpo and Lewis) in nine days before hitting the road to play Oklahoma on Dec. 22.
DePaul: The Blue Demons have already faced three Big Ten teams this season, losing 82-73 to Illinois and 73-51 to No. 2 Michigan State. DePaul begins Big East play against top-ranked Villanova on Dec. 27.
INJURY UPDATE
Collins said Law was "doing fine" and conscious after suffering a head injury one minute into the second half.
NEW HOME
Collins admired DePaul's new, 10,000-seat Wintrust Arena. Attendance was 7,001.
"It's a great atmosphere," he said. "It gets me excited for our future, what we've got coming next year, gets me a little jealous."
Northwestern's Welsh-Ryan Arena is undergoing a $110 million renovation.
BY THE NUMBERS
DePaul leads the all-time series 20-13, but Northwestern is 10-7 against the Blue Demons since 1987.
UP NEXT
Northwestern: Hosts Lewis on Tuesday.
DePaul: Hosts Miami (Ohio) in its final nonconference game Thursday.