White Sox move on after disappointing season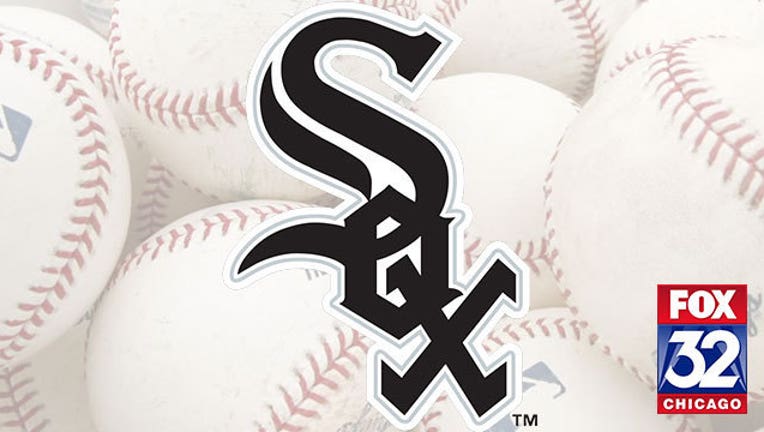 article
CHICAGO (AP) — David Robertson came to the Chicago White Sox with an eye on closing meaningful games in October, and he can still see it happening.
It won't be this year. A season that began with high hopes ended Sunday with the White Sox fourth in the AL Central with 86 losses, although it really ended for this team long before that. The team started slow and never really recovered.
"I think next year I'll come in with a better attitude, better mindset and be ready to go right from the get-go so we can hopefully not end up on the bottom right out of the gate," said Robertson, who had 34 saves in 41 chances. "We can get going quick and really make a run at this division."
A decade removed from their most recent championship, the White Sox envisioned big things after making some big moves in the offseason. They added Robertson to the bullpen, Jeff Samardzija to the rotation and Adam LaRoche and Melky Cabrera to the lineup.
Samardzija (11-13, 4.96 ERA) ended up having one of his worst seasons after being traded from Oakland. He was particularly bad down the stretch, going 1-8 with a 9.24 ERA over nine starts before winning his final two outings. LaRoche (.207 average, 12 homers, 44 RBIs) never provided the pop the White Sox hoped he would. Cabrera, who hit .273, struggled early.
Just to add a little insult, their neighbors a few miles north emerged as one of the best teams in the National League after a major overhaul. The Cubs are headed back to the playoffs for the first time since 2008.
The White Sox, meanwhile, are trying to regroup after three straight losing seasons.
"We have continued to move ourselves forward," general manager Rick Hahn said. "We tried to accelerate the process last off-season and it didn't work. That doesn't change the fact that the goal remains of putting ourselves in the position to contend on an annual basis and that we've been able to at least take steps toward that goal."
KEY HITS
As disappointing as this season was for the White Sox, ace Chris Sale and slugger Jose Abreu were two big bright spots. Sale (13-11, 3.41 ERA) set the club record with an AL-leading 274 strikeouts and made his fourth All-Star team. Abreu batted .290, hit 30 homers and drove in 101 — the second time in as many major league seasons he drove in more than 100.
COSTLY ERRORS
It's not hard to figure out what went wrong for the White Sox. Their big offseason moves did not pan out the way they hoped, they finished last in the AL in runs scored and ranked 13th out of 15 teams in fielding percentage.
WHAT TO DO
Hahn said after the White Sox traded for Samardzija in December that he hoped a winning season would persuade him to stay beyond this year. The right-hander figures to be an interesting case on the free agent market, considering his ERA ballooned nearly two runs from 2.99 last year. Samardzija also gave up 29 homers. Shortstop Alexei Ramirez batted a career-low .249 and could also be on his way out after eight seasons. The White Sox hold a $10 million option for him next season, or they can exercise a $1 million buyout, making him a free agent.
HE'S STAYING
One thing that apparently won't change for the White Sox is the manager. Hahn said he expects Robin Ventura — 297-351 in four seasons — to return.
UP AND COMERS
Two encouraging developments for the White Sox were rookies Carlos Rodon and Trayce Thompson. The No. 3 pick in the 2014 draft, Rodon went 9-6 with a 3.75 ERA. Thompson, the brother of Golden State Warriors star Klay and son of former NBA player Mychal, batted .295 in 44 games.