Yankees rough up Samardzija, beat White Sox 12-3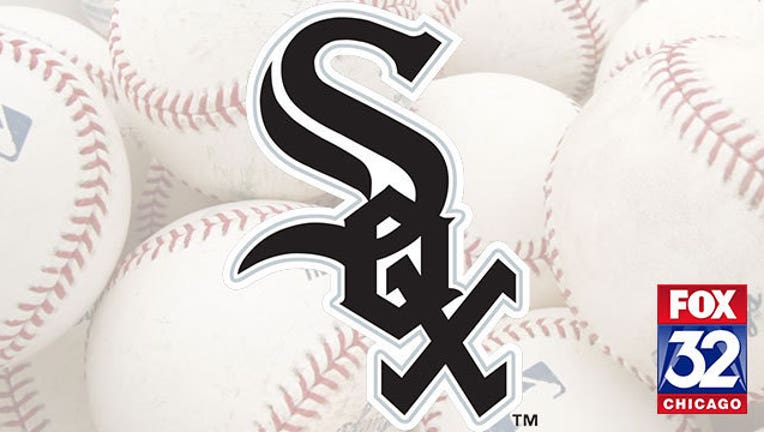 article
By JAY COHEN
AP Sports Writer
CHICAGO (AP) - Jacoby Ellsbury and Mark Teixeira homered against Jeff Samardzija, and the New York Yankees pounded the Chicago White Sox 12-3 on Sunday.
Stephen Drew added three hits and four RBIs, helping the AL East-leading Yankees close out a 6-4 road trip - matching a season long. Ellsbury drove in three runs, and Didi Gregorius had two hits and two RBIs.
New York also got a lift from Ivan Nova (4-3), who pitched six innings of five-hit ball in his third consecutive victory. Nova's previous start on Monday at Texas was cut short by arm fatigue, a condition he contributed to his comeback from Tommy John surgery in April 2014.
Chicago was coming off an 8-2 victory on Saturday night and averaged seven runs in its previous 10 games, but Nova allowed just one run on Melky Cabrera's RBI single in the sixth.
Samardzija (8-6) was tagged for nine runs, matching a season high, and eight hits in 4 2-3 innings.
Copyright 2015 The Associated Press. All rights reserved. This material may not be published, broadcast, rewritten or redistributed.