10-year-old OSU fan to cardiac surgeon: Don't make me a Michigan fan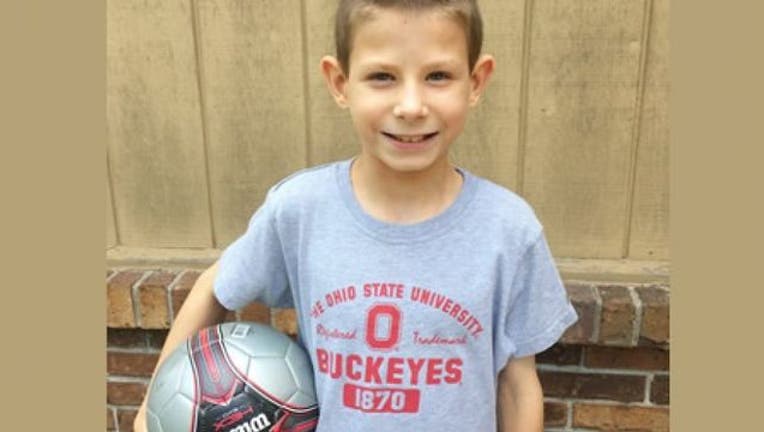 article
(FOX News) - Before undergoing cardiac surgery a 10-year-old Ohio boy asked his Michigan doctor if the staff was going to make his Buckeye-loving heart into a Wolverine-worshipping one.
"He asked if the Michigan doctors were going to make his heart love University of Michigan instead of Ohio State," Jennifer Applin, Ivan Applin's mother, told University of Michigan C.S. Mott Children's Hospital's blog.
Ivan's surgeon, Dr. Ronald Grifka, assured him that not only would he wake up still rooting for the Buckeyes, but the procedure would help to better enjoy his favorite physical activities like soccer.
Ivan is one of the first patients in Michigan to receive a newly-FDA-approved device used to repair a heart defect known as atrial septal defect. The condition causes holes in the heart which interferes with blood flow to organs, according to the blog. The device, called Cardioform, is made out of a synthetic, permeable fabric over a thin wire frame and acts like a plug designed to close the holes in the heart.