14 johns arrested in Lake County prostitution sting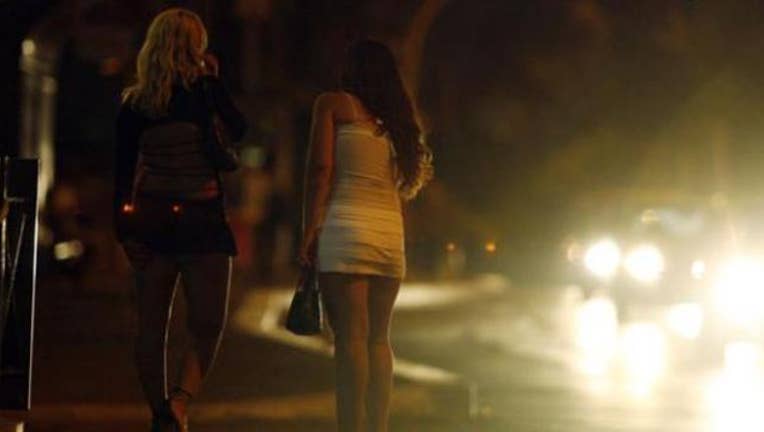 article
LAKE COUNTY (STMW) - An undercover prostitution sting in Lake County last month nabbed 14 would-be johns in the north suburbs.
Lake County sheriff's detectives teamed up with federal and local law forces on Aug. 6 and 7 as part of a nationwide operation targeting customers of prostitutes, according to a statement from the sheriff's office.
Police used free online classified advertising websites to set up meetings with men who were then arrested when they offered money to undercover detectives for sex acts, police said.
Arrested for soliciting prostitution were:
— Gunter B. Hogg, 72, of Glenview;
— James J. Powers, 54, of Aspen, Colorado;
— Juan M. Carrera-Coronel, 34, of Gurnee;
— Hunter J. Ebdon, 19, of Mundelein;
— Joseph T. Sapyta, 41, of Grayslake;
— Hyunsu Kim, 43, of Deerfield;
— Michael B. Miller, 54, of Harvard;
— David J. Swan, 33, of Round Lake;
— Adalad Ponce, 32, of Gurnee;
— Juan Ocampo-Bautista, 32, of Round Lake;
— Brandon J. Correa, 28,of Waukegan;
— Bardo Beltran, 32, of Ingleside; and
— Glenn R. Parduhn, 67, of McHenry.
In four years, the nationwide effort against prostitution has led to more than 4,000 arrests of johns and sex traffickers, police said.
Editor's Note: An earlier version of this article published on Sept. 12, 2015 has been changed to remove the name of a person after charges were subsequently expunged in a court of law. (Revised Sept. 3, 2020)