2 dead, 1 hurt in shooting near Evanston Township High School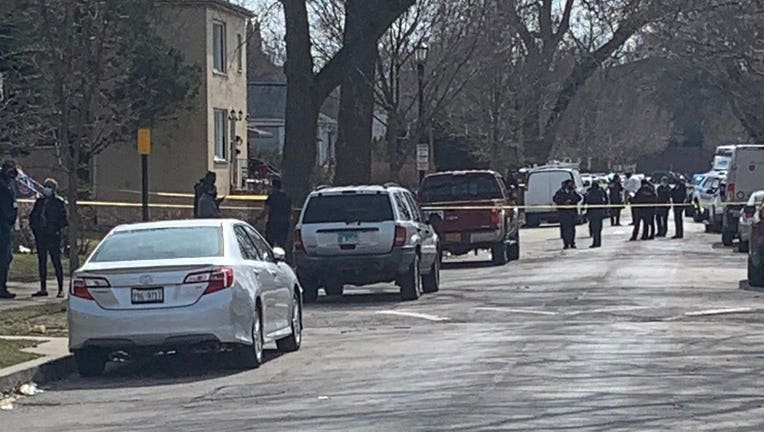 article
EVANSTON, Ill. - Three men were shot, two of them fatally, Friday afternoon in north suburban Evanston, about a block from Evanston Township High School.
Someone walked up and fired shots at the men about 11:46 a.m. as they sat on the porch of a home in the 1800 block of Hovland Court, Evanston police said.
Two men, 20 and 21 years old, died, while the third man, 18, had injuries that were not life-threatening, police said.
The Cook County medical examiner's office identified the 20-year-old as Demarcus Cokley. The 21-year-old was identified as Jose Francisco Sanchez-Guerrero.
No arrests have been made, police said. The suspect was described as a male in a dark hoodie and gray sweatpants. He ran north from the scene across Emerson Street.
All Evanston-Skokie School District 65 schools were placed on soft lockdown until the end of the day as a precautionary measure in response to the shooting.
"We do not believe there is an active threat to any of our schools at this time," district officials said in a statement. "We anticipate students being dismissed at the normal time and there will be additional supervision around our schools during dismissal time."