4 shot across Chicago on Thursday; 1 dead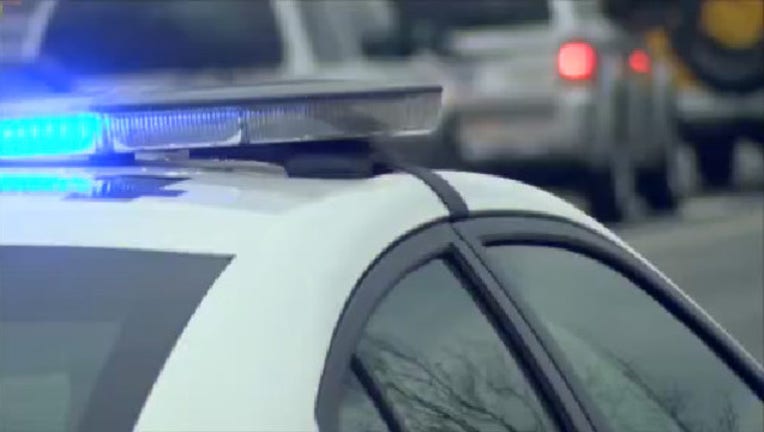 article
CHICAGO (Sun-Times Media Wire) - Four people were shot in separate attacks within 90 minutes of each other Thursday night on the South and Southwest sides, leaving one man dead, according to Chicago Police.
The fatal attack happened about 9:30 p.m. in the Little Village neighborhood's 2700 block of South Homan, where a black SUV pulled up and opened fire on two men, ages 34 and 36, who were standing on a sidewalk.
They were taken to Mount Sinai Hospital, where the younger man died of chest and back wounds, police said. His name has not been released. The older man was shot in the leg and listed in good condition.
An hour earlier, a 23-year-old man was shot in both legs in Princeton Park. Officers responding about 8:30 p.m. to a shooting in the 9400 block of South Wentworth found him on a sidewalk, and he was taken in serious condition to Christ Medical Center in Oak Lawn, police said. The circumstances of the attack were unknown.
Thursday's first shooting happened about 8 p.m. in Gresham as a 27-year-old woman rode in the passenger seat of a car in the 8400 block of South Hoyne and someone in a silver Dodge Caravan opened fire, police said. A bullet grazed her ear, and she was taken in good condition to Christ Medical Center.
On Wednesday, 15 people were shot in Chicago. At least 103 people were shot in the first 12 days of the new year, leaving 14 dead.