5-hour Energy drink company ordered to pay $4.3M for deceptive ads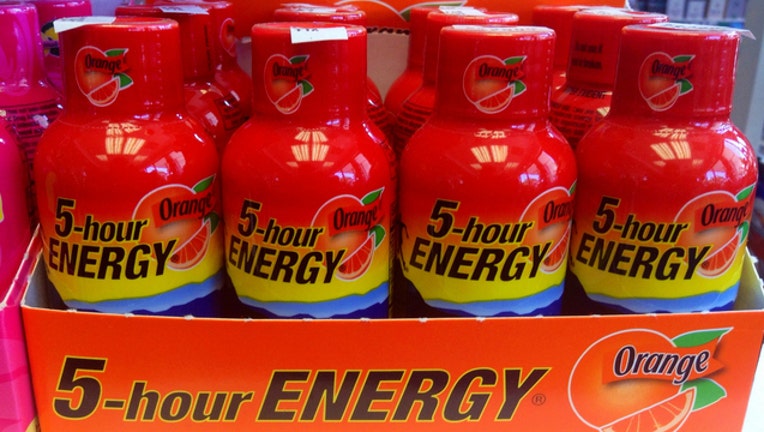 article
FOX NEWS - 5-hour Energy may be experiencing a crash.
A court in Washington state has ordered the company behind the popular energy shot to pay nearly $4.3 million in penalties and fees  for deceptive advertising techniques. The state court determined the maker of the drink – Living Essentials LLC - had tricked customers into thinking the liquid in the small bottle was a more effective energizer than caffeine.
The Attorney General in Washington State first sued Living Essentials in July 2014 over a series of the company's marketing claims. According to Consumerist, those ranged from asserting that physicians recommended the liquid to a claim that imbibers wouldn't experience a "crash" following a presumed energy increase.
At the time of the ruling in Oct. 2016, the judge noted that the company did not offer proof to support its assertion that the drink's "combination of caffeine, B vitamins and amino acids would provide energy that would last longer than consumers would experience from a cup of premium coffee (and in some of the ads, longer than 3 or 4 cups of coffee)."
The court also disputed Living Essentials' position that the non-caffeine ingredients in the drink worked together with the added caffeine to extend the stimulant's effects. The court claimed that a study provided by Living Essentials actually showed the opposite effect-- that the taurine in 5-Hour Energy could counteract caffeine.