5-year-old Chicago girl who shot herself expected to recover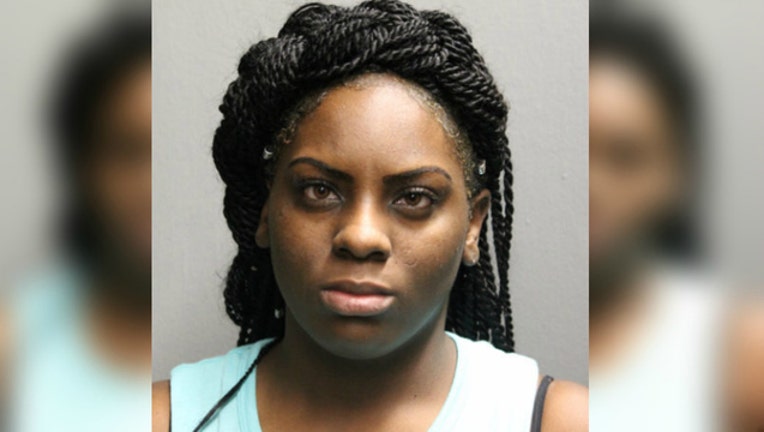 article
CHICAGO (AP) -- Chicago police say the 5-year-old girl who shot herself in the abdomen with a handgun she found in her mother's purse is in stable condition and expected to survive.

Department spokesman Frank Giancamilli says the girl who was listed in serious condition on Wednesday continues to improve at Stroger Hospital.

The shooting occurred Tuesday night in a home in the east Garfield Park neighborhood on the city's West Side. The next day, the girl's mother, 22-year-old Larrinita Starks was charged with one misdemeanor count of child endangerment.

She was released on her own recognizance and is scheduled to appear in court on March 16. She does not have a listed phone number and could not immediately be reached for comment.