9-year-old girl completes 24-hour obstacle course designed by the Navy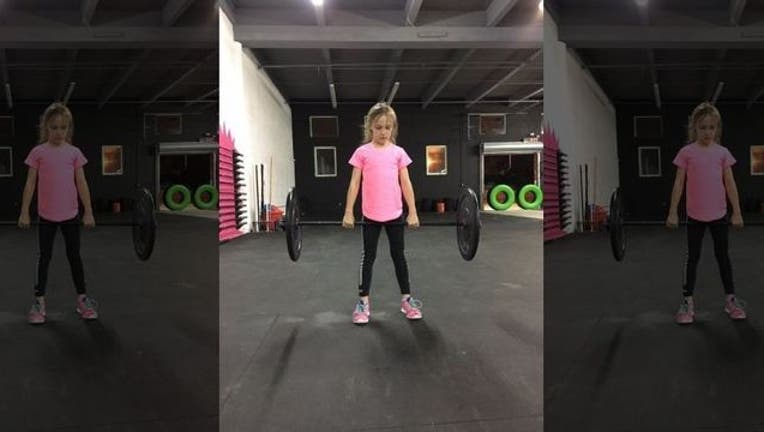 article
A 9-year-old girl has become the youngest person ever to complete an especially grueling 24-hour obstacle course. Milla Bizzotto was the only person under age 18 competing in the recent Battlefrog event, which features a course that was designed by the U.S. Navy.
Milla's incredible story is now making national headlines after she raced 36 miles, swam eight kilometers and completed 25 obstacles (like crawling through mud under barbed wire) earlier this month.  Milla, whose father owns a gym in Miami, said that she began her amazing fitness regimen after getting bullied at school. She trained three hours a day, five days a week to get ready for the race. 
She started a GoFundMe page to raise money toward her entry fees and to buy items (like a tent) that she would need to complete the race. And she also spread a message to encourage what she calls the "iPad generation" to play outside and stop bullying others. 
She wrote:
My name is Milla Star Bizzotto, I'm 9 years old.
I don't spend all day playing videogames.
I have a mission.
I obstacle course race with a purpose.
I DON'T RUN THE KIDS COURSE!
I want to inspire a generation. #InspirationForTheIPadGeneration
I want to inspire kids to eat healthy and get outside and play.
I want kids to stand up to bullies.
I was bullied at school, kids get bullied all the time.
I no longer get bullied, now  #IAmTheAntiBully!
We are all made in different shapes and sizes, we need to love our bodies! #LoveYourBody.