Attempted stowaway agrees to mental exam after O'Hare arrest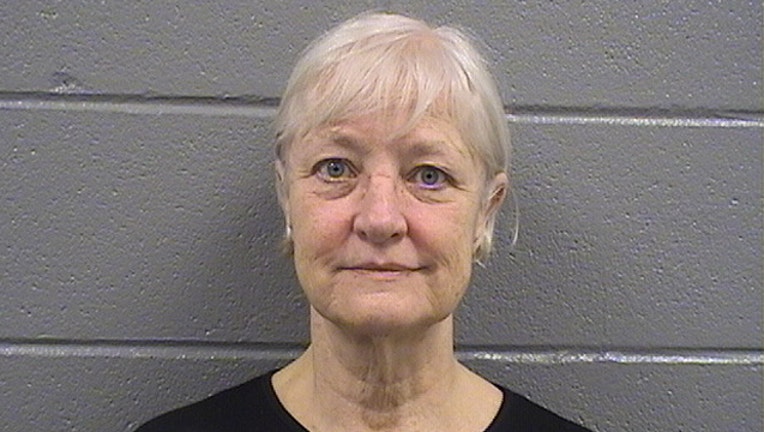 CHICAGO (AP) — A woman who has repeatedly tried to sneak aboard airplanes has agreed to a mental examination following her most recent arrest in Chicago.
WMAQ-TV (http://bit.ly/1ZUQ0XJ ) reports Cook County Judge William Raines, prosecutors and Hartman's court-appointed public defender met Tuesday in chambers before Marilyn Hartman agreed to the evaluation. She's due back in court in two weeks.
Hartman was charged with criminal trespassing and with violating her bond on previous charges when she arrested July 4 while trying to get through security without a ticket at O'Hare International Airport. The incident occurred one day after her arrest at Midway International Airport, where she had a valid ticket but caused a disturbance on board the plane and was escorted off.
Hartman has tried several times to board planes without tickets.
___
Information from: WMAQ-TV.